a midsummer retreat: foraged feasts & floral crowns | gotland, sweden | june 13-17 2016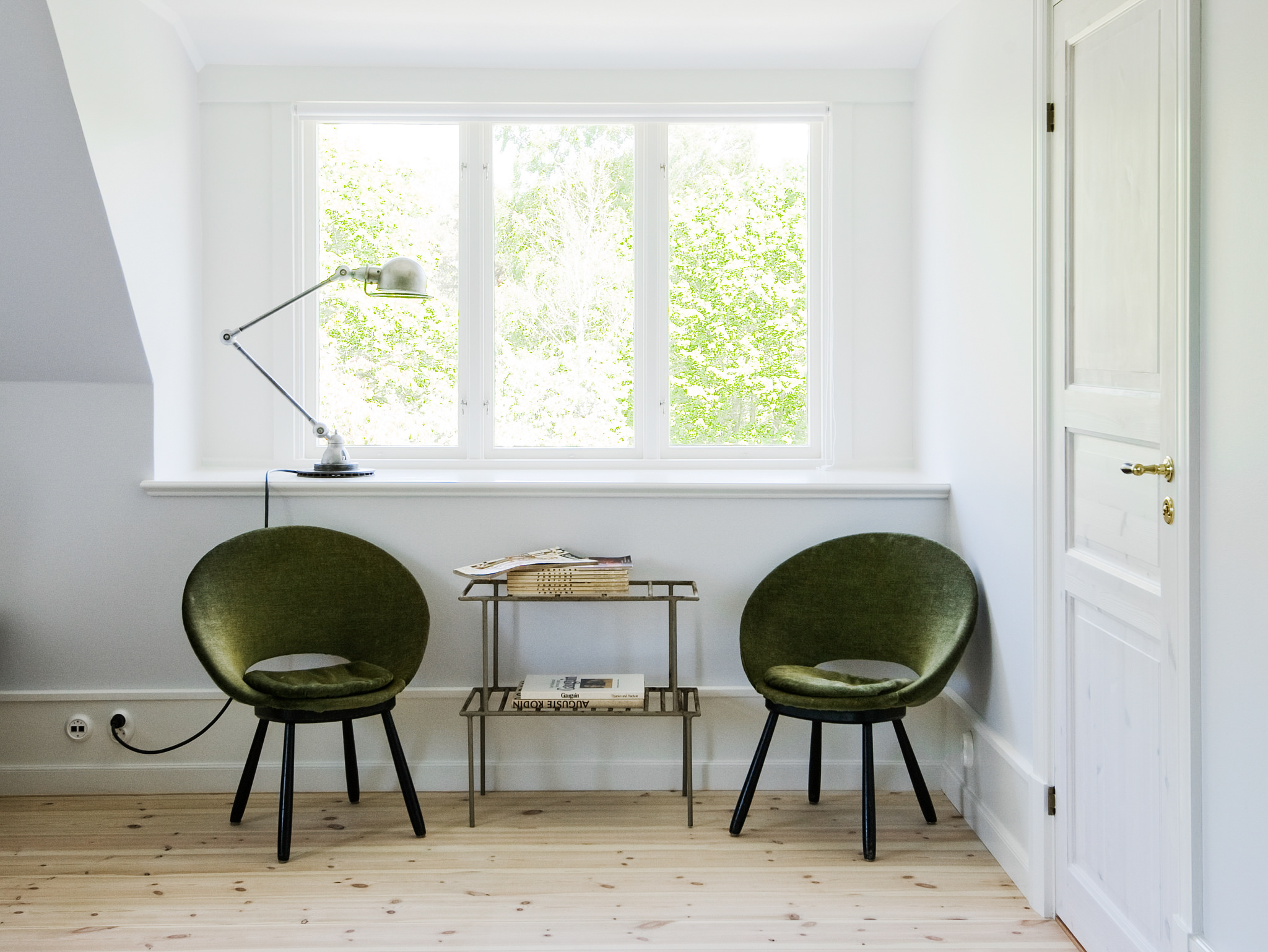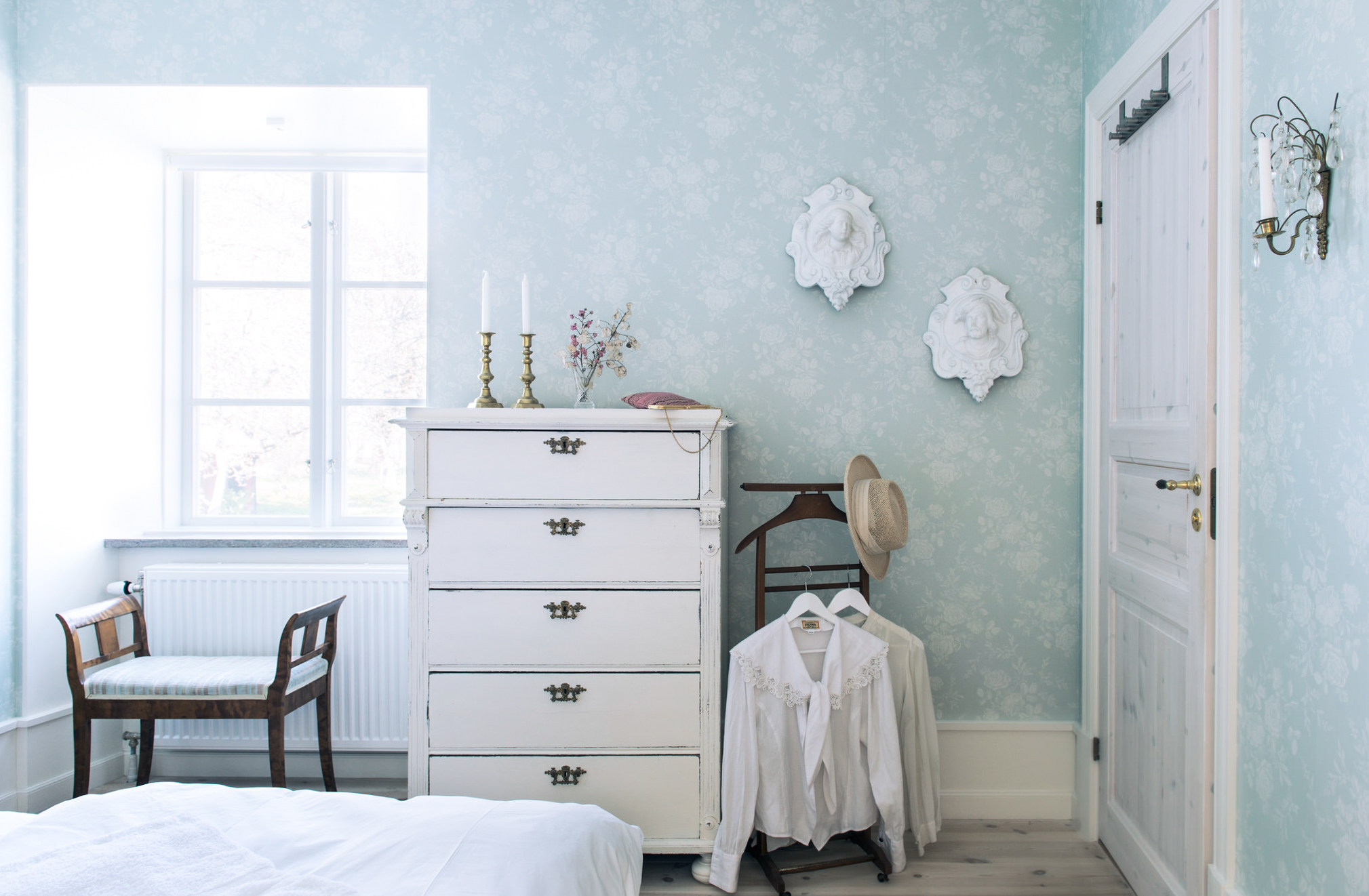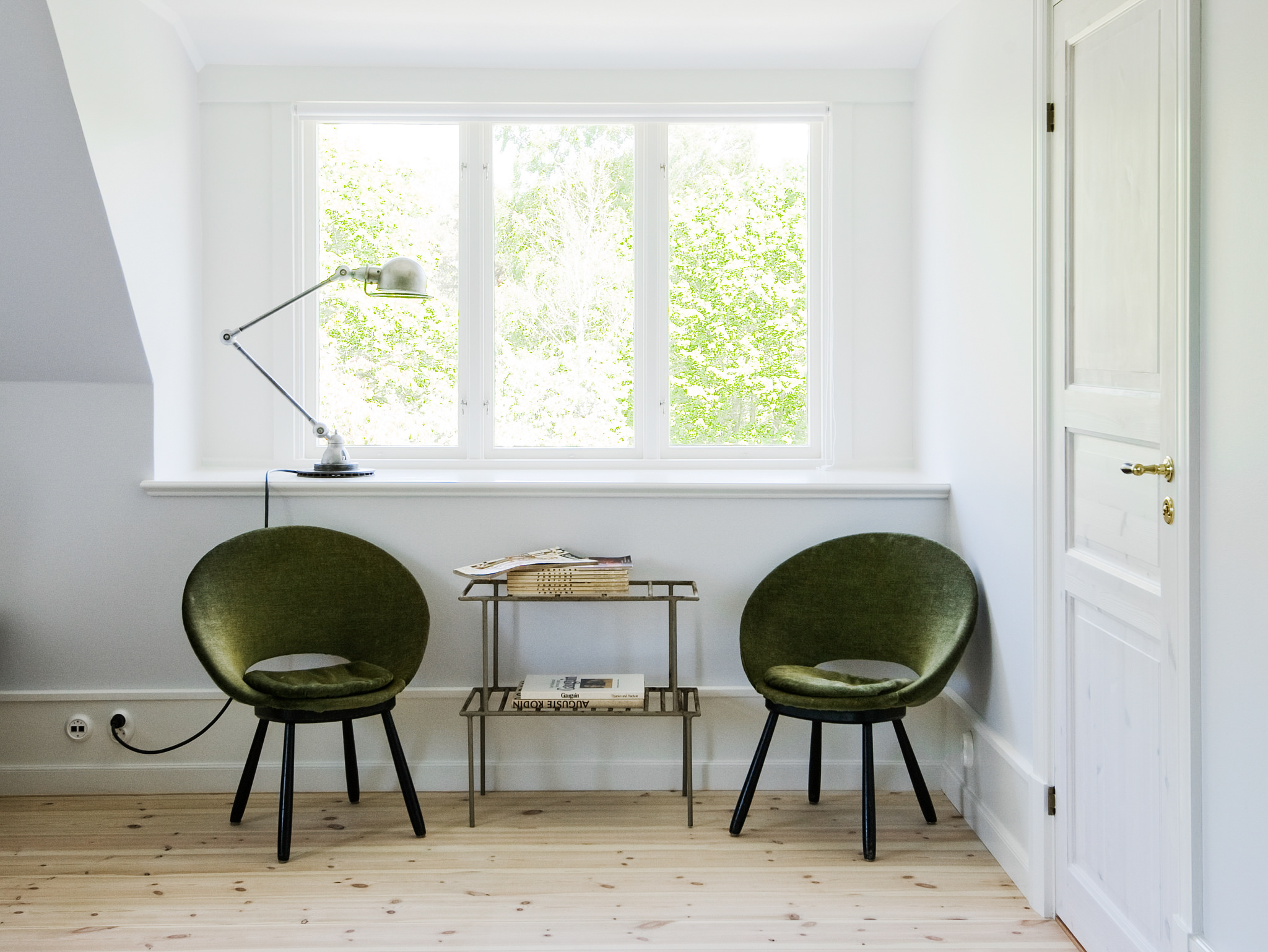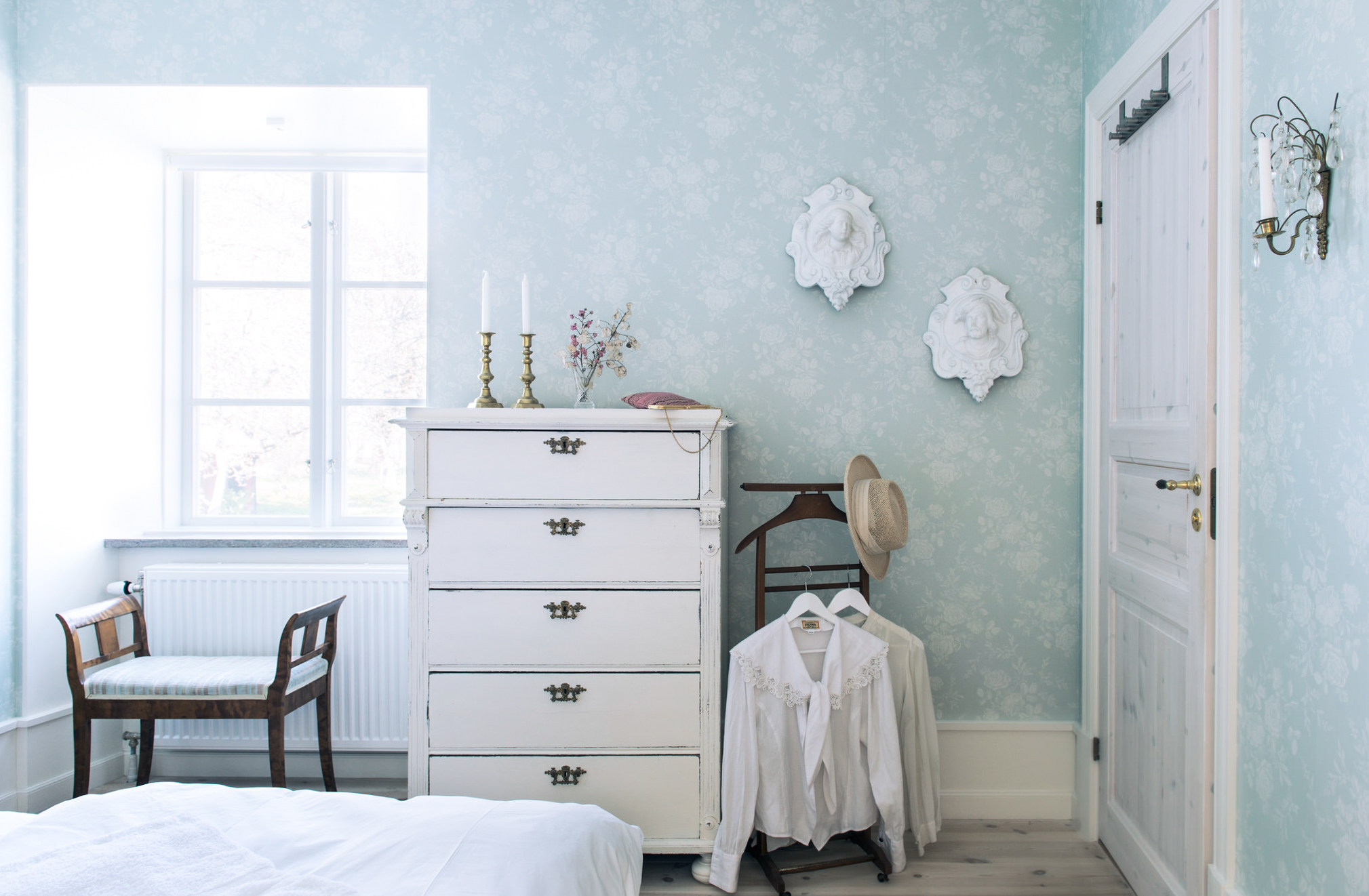 sold out
a midsummer retreat: foraged feasts & floral crowns | gotland, sweden | june 13-17 2016
Join us for our final retreat of 2016 from June 13-17th, hosted by myself & photographer Lean Timms of Lean and Meadow, a summer escape to the idyllic island of Gotland, Sweden. The island is the culinary capital, and we'll be surrounded by produce and farm stalls brimming with local cheeses, ancient grains, smoked flounder & salmon, rhubarb, and maybe even the last of the season's asparagus if we're lucky! The lilacs will be in bloom, midsummer will be upon us, and we'll have the Hotel Stelor, a Gotlandic farmhouse built in the 1700's, all to ourselves. With wide plank floors and thick stone walls, it's a quiet retreat away from the world and a mere one minute's bike ride from a secluded beach.
We'll enjoy everything that summer in the Swedish Isles has to offer. One afternoon we'll take to horseback for a ride on the pine lined beach, and another day will be spent exploring the nearby village of Visby for prop shopping, photography, and café lingering. We'll cycle & picnic, and forage in the forest for wild sand leeks, chanterelles, nettles, and hopefully even dewberries. And we'll experience it all through the lenses of our camera (if you so choose) & hone our ability to tell visual stories. Practicums in styling, post processing, and photography basics for those who need it will be offered.
We'll dive in to the local food culture with a farm tour & meals out at the local restaurants that source from them, and guests will be greeted with a welcome dinner beneath string lights in the barn prepared by our favorite chef, Aaron Teece of Studio Neon (he's cooked for the likes of the Queen, Kate Moss, and Kiera Knightly...and now for us!), and one evening we'll have a midsummer party replete with a menu by Aaron, floral crowns, aquavit spritzers & lilac lemonade, and Prinsesstårta to properly welcome the coming summer. Our morning ritual will start with yoga in the barn taught by Lean followed by the best coffees in the world brewed by my husband & a traditional Swedish spread including one morning of Gotland's specialty: saffron pancakes with a forest berry jam. In short, it will be 5 days of an inspiring summer dream world.
Details:
When : June 13th-17th 2016
This is a 5 day retreat. Check in will be around 2-3pm on the first day, and check out will be at 11 am on the final day.
Where : Gotland, Sweden | Hotel Stelor
How Much : €2650 to be paid in 2 deposits, 50% at reservation and 50% on March 30th. You are, of course, free to pay in full up front as well. All prices given in EURO.
Rooms : All beds are twin beds in a shared room with one roommate and an en suite bathroom. Rooms are assigned on a first come, first serve basis, but if you wish to room with someone in particular let us know!
For Who : We welcome anyone from all walks of life—men, women, singles, couples—that are interested in culinary experiences, creative inspiration, and travel. You don't need to be an experienced photographer to come, though many of our guests are interested in photography and part of our time together will be devoted to learning & discussing the art of visual storytelling and styling. That said, this won't be a "workshop" but rather a creative retreat designed to be beautiful in and of it self, an inspiring experience & portfolio building opportunity.
Included :
- all meals, snacks, and refreshments during retreat
- transportation during retreat
- your room at Hotel Stelor
- all activities & outings, including meals out
- practicums including photography, post-processing, and styling
- a hand picked array of gifts from makers around the world
- daily yoga instruction (optional)
- one on one creative consultation to discuss your personal or professional goals (optional)
Not Included : Airfare or transportation to and from the retreat
Cancellation Policy : Please know you can make it before booking! We do not accept cancellations & your purchase in non-refundable unless you can find someone to take your place!
Important : Use the code "SWEDENDEPOSIT" at checkout in order to only pay the 50% now. If you would like to pay in full, disregard the code.
Hope to see you there!