Formentera, Spain | Yoga + Photography Slow Living Retreat | September 2017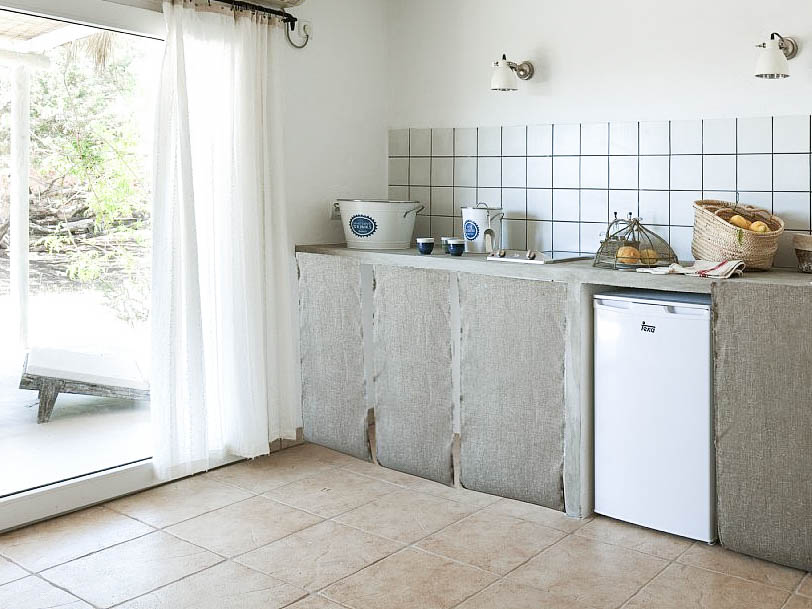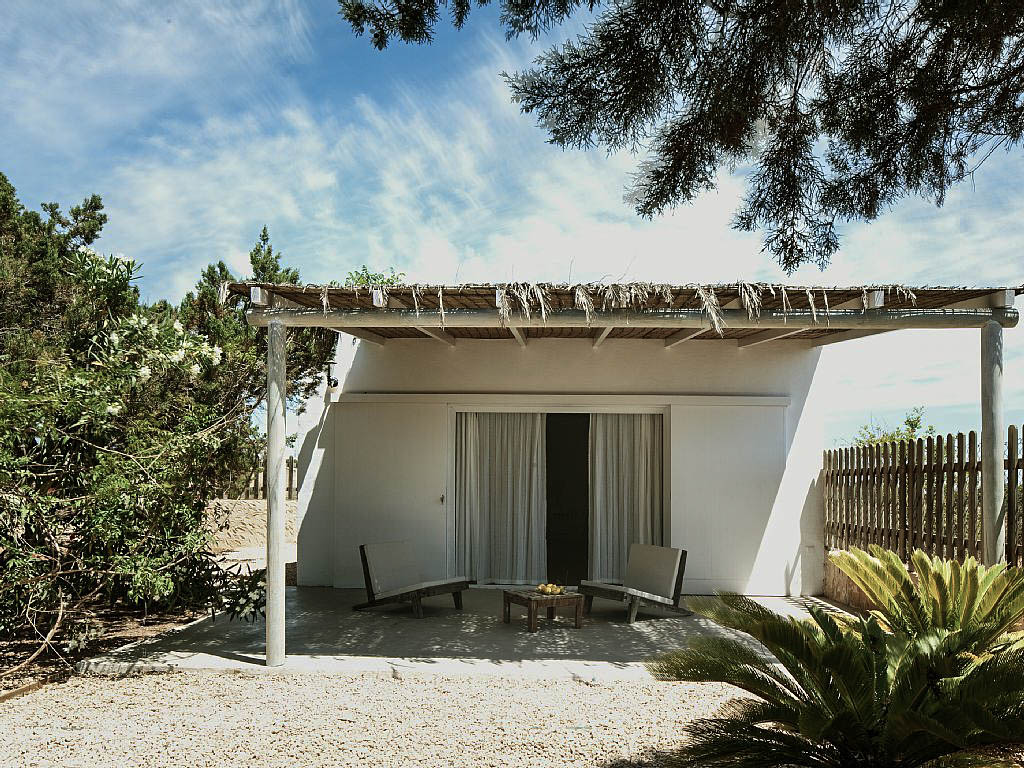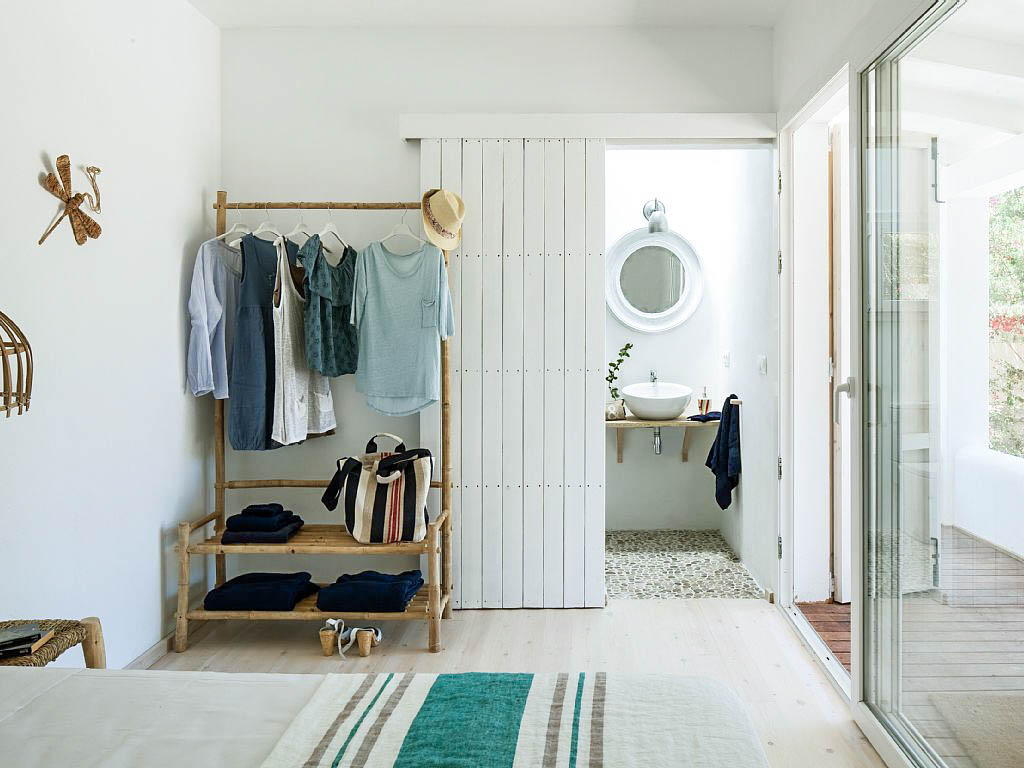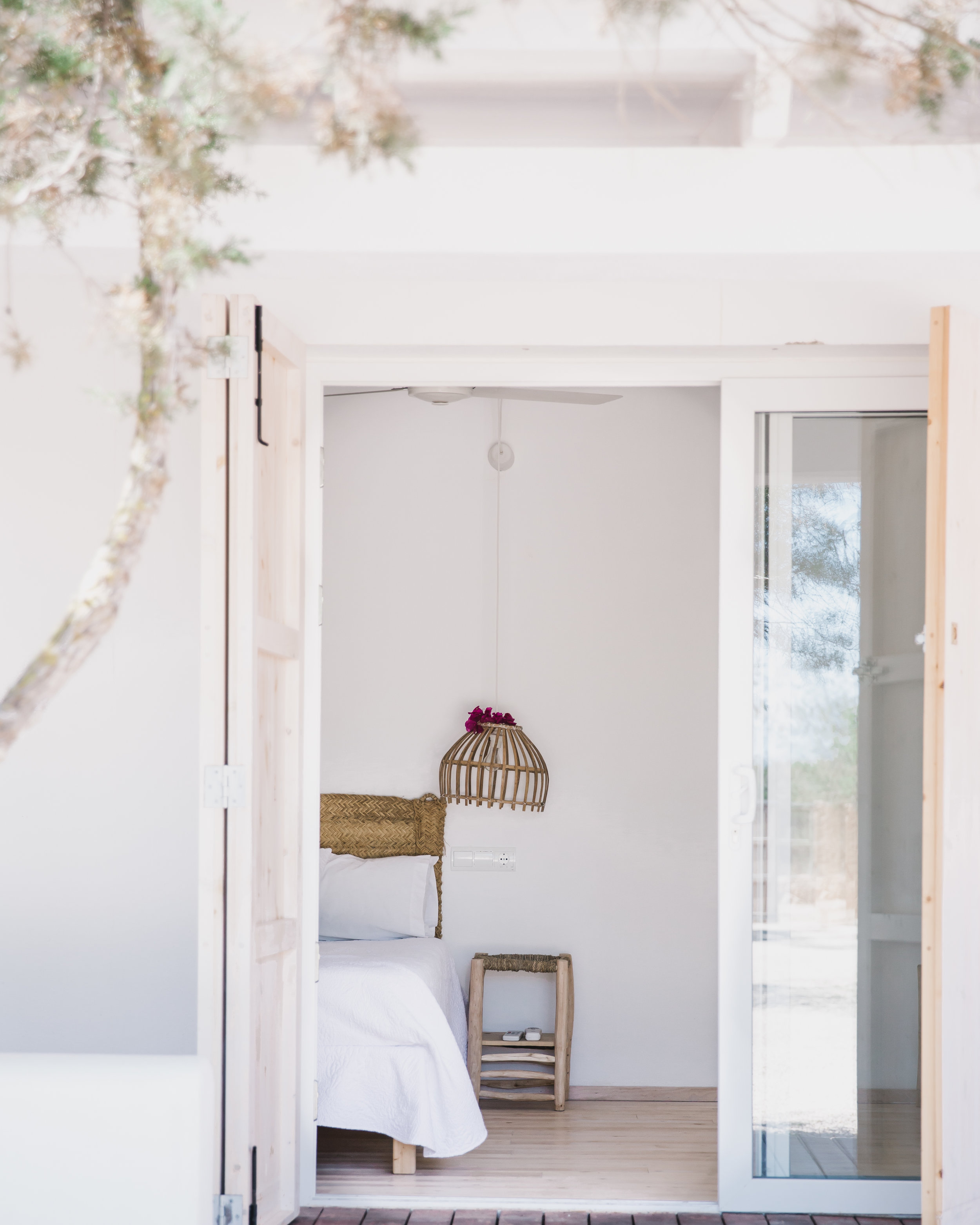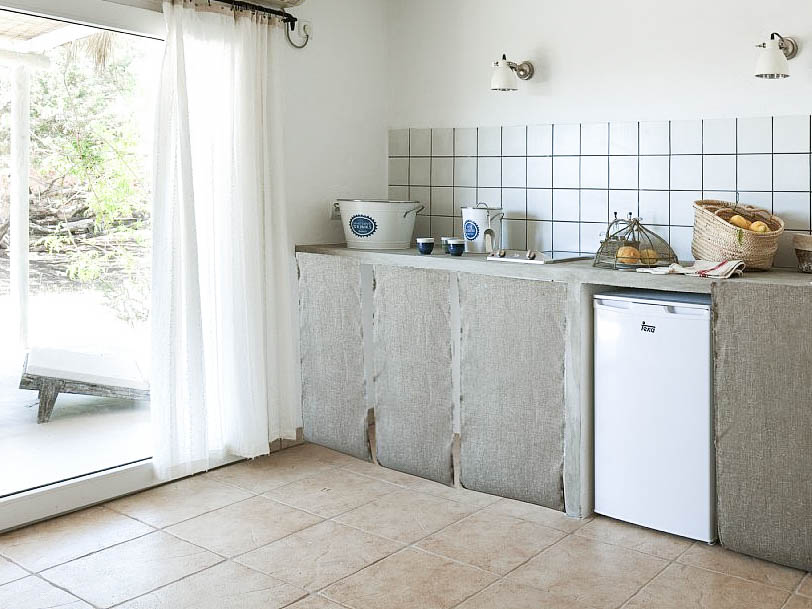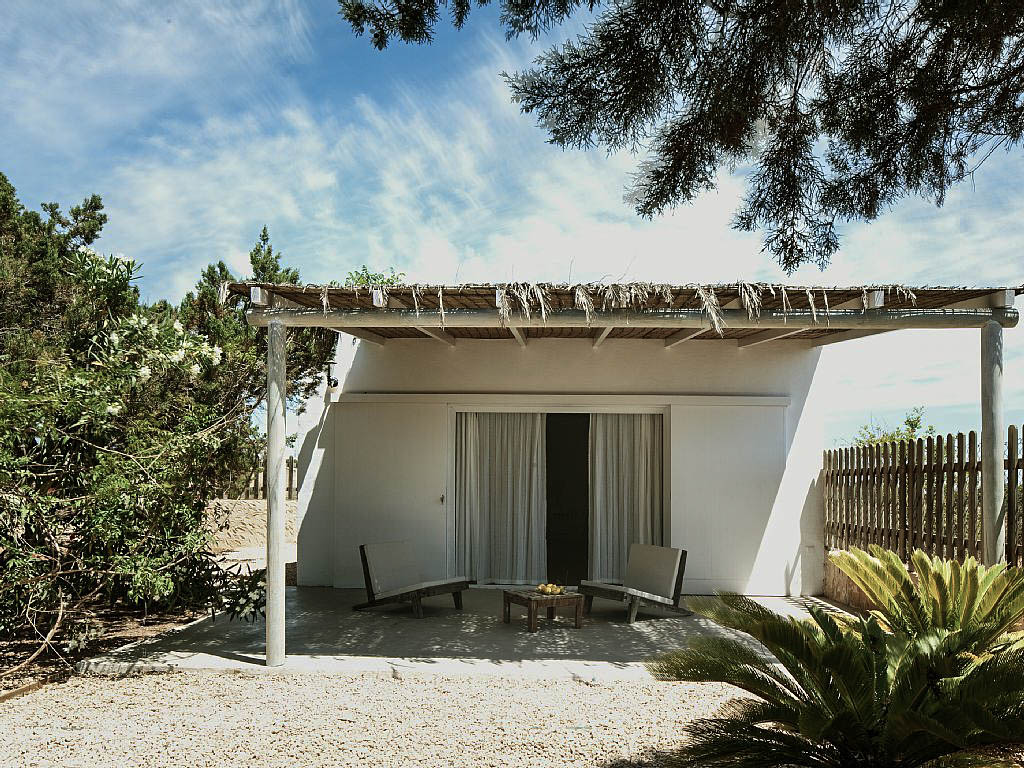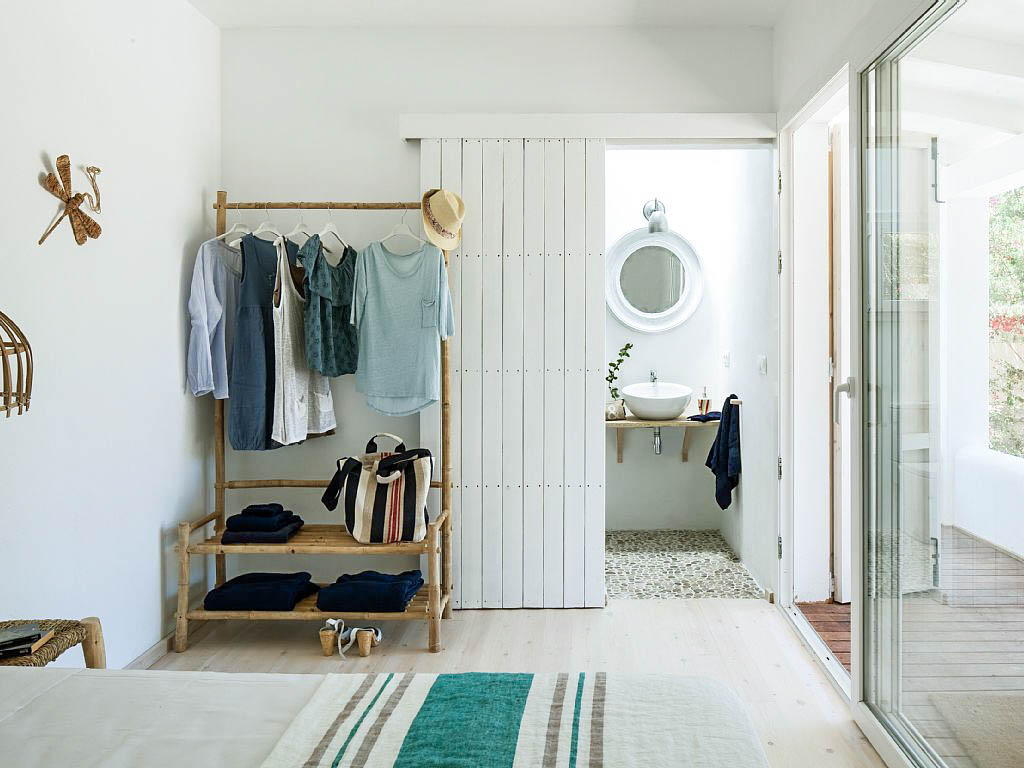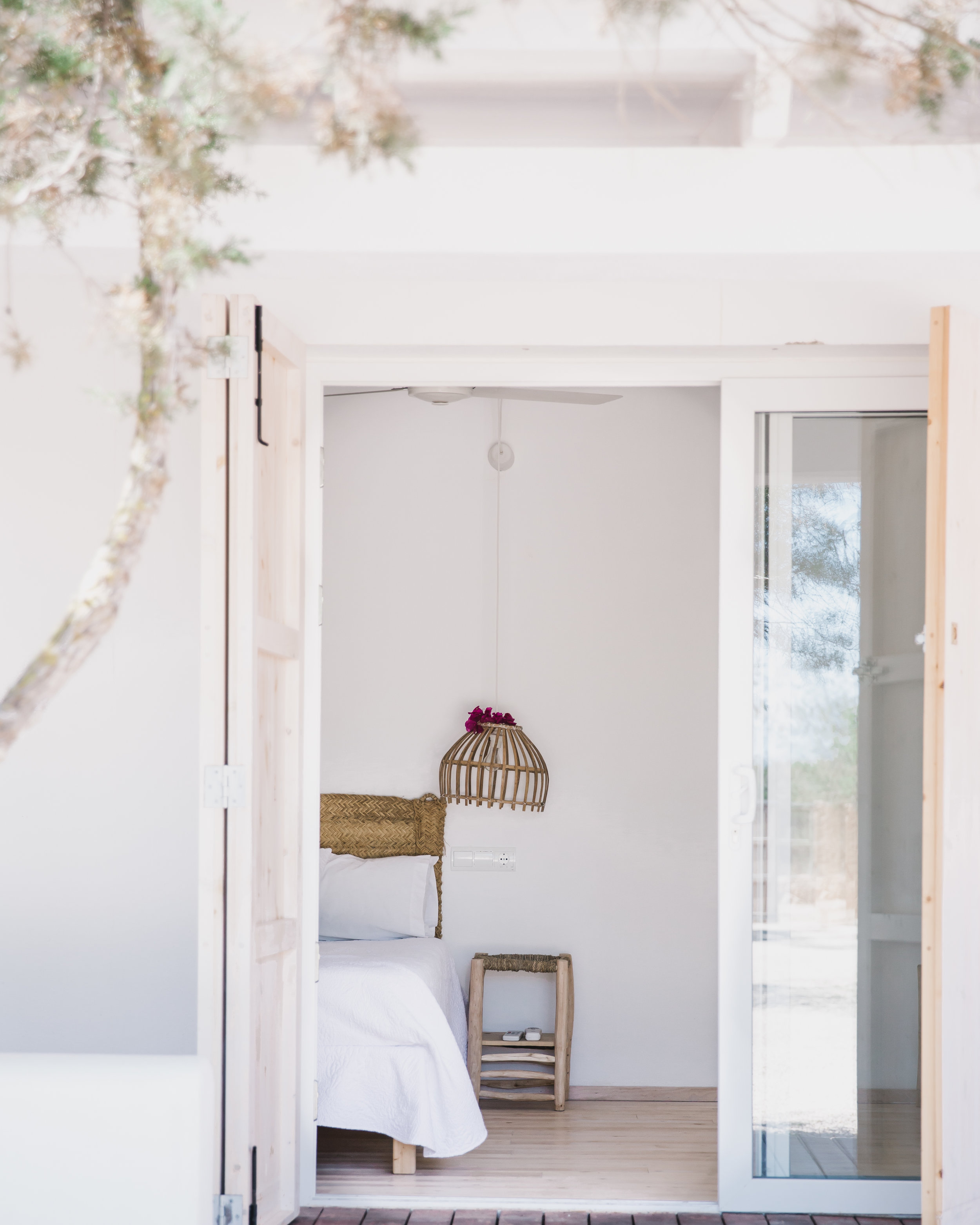 sold out
Formentera, Spain | Yoga + Photography Slow Living Retreat | September 2017
This coming September, when the water is still warm but the crowds are dispersing, we're returning to the unreal, aqua sea of Formentera, a sleepy island just off the coast of Spain, for the second year of our slow living retreat with local cook & photographer Carolina Ferrer of Cocina de Carolina and chef Aaron Teece of Studio Neon. With yoga each morning, tons of photographic opportunities, and long afternoons spent on the beach and in the ocean, this retreat is designed to embrace the languid island pace and give guests the opportunity to take a break from hectic daily life.
We'll spend our days eating long meals together outdoors, learning photography & the art of visual storytelling, and enjoying conversation & discussion with one another as well as exploring all the island has to offer—sailing, fresh seafood, and gorgeous beaches. The villa we'll call home during the retreat is a few minutes walk from a beach, and tapas, cava, and sun promise to be plentiful.
We plan to allow plenty of down time for reading & writing, napping, swimming, discussions, photo editing, sun bathing & sipping, or simply doing nothing at all. There will also be a watercolor painting class with a local artist, a sunset beach picnic, and a paella cookout.
The purpose of this retreat is to recharge, rejuvenate, relax, and reconnect. Creativity can only blossom if we allow ourselves to be still once in a while; we see more clearly when we slow down & ideas come fresh.
What this won't be is a hectic, highly structured "workshop"—it's truly a retreat. Both Carolina and Beth will be teaching photography for the duration of the retreat to those guests that would like to learn or refine their skills. For advanced photographers this retreat is an opportunity to connect with likeminded creatives, build your portfolio, and glean inspiration from the island.
There will be time to explore the topics you're interested in be it post-processing, learning to use a camera, slow living, visual story telling, social media, career building, or finding your own creative voice. We want this to retreat to be a living, breathing oasis of beauty & creativity in which we can respond to each of our guests individual needs.
The Details
When: September 4-8 2017
Where: Formentera, Spain
Hosts: Beth Kirby of Local Milk & Carolina Ferrer of Cocina de Carolina

For Who: This workshop is open to singles & couples of all levels & walks of life that are interested in photography, the food & culture of Spain, the ocean & beach, and taking time to develop their own creative process & get inspiration.
How Much: All prices are given in EURO. See drop down menu below. Starting at €2650 for a shared room with a twin bed. Can be paid in two payments using the code FORMENTERA2017
Activities :
A half day on a traditional wooden boat sailing to white sand beaches with crystal clear water & a picnic on the boat
Watercolor Painting class with local artist
Beach Sunset Picnic
Paella Cookout
Half Day at one of the best beaches on the island & a beachside lunch
Visual Storytelling I : Camera Settings, Light, Composition, Lenses & Mechanics
Visual Storytelling II : Finding your voice & Evoking 5 senses
Lightroom & Iphone : Photo Editing Practicum
Social Media & Creative Brand Building 101
Included in the retreat:
• wine + tapas welcome upon arrival
• 4 dinners
• 3 lunches
• 4 breakfasts
• snacks & refreshments during retreat
• your stay at the villa
• daily yoga instruction
• optional watercolor class
• photography practicums and group discussions on visual storytelling, social media, and creative voice

• all site-seeing, activities, and meals out on the island
• transportation around the island during retreat
• This is a 5 day retreat. The first day will be our arrival & welcome day with check in around 3 PM. We will have introductions, settle in, and share a welcome dinner at the villa. The following three days will be devoted to yoga, enjoying the villa, exploring the island, photography & styling, and of course eating wonderful food! On our final day, we will share a breakfast and depart at checkout around 10 AM.
• A note on getting there: You can fly to Ibiza and from there take a ferry to Formentera...it's properly off the beaten path!
Not Included: Airfare or transportation to and from the retreat. You're responsible for getting yourself to the villa and back home, but once you're there we've got you covered!
Cancellation Policy : Due to the involved logistics, we offer no cancellations or refunds unless a replacement is found. Please know you can make it before booking. We strongly encourage you to have travel insurance to cover the retreat in the event of strikes, natural disasters, health problems, and other unforeseen events.
Contact us here with any questions!
Hope to see you there!