parisienne pour un week-end | paris, may 2016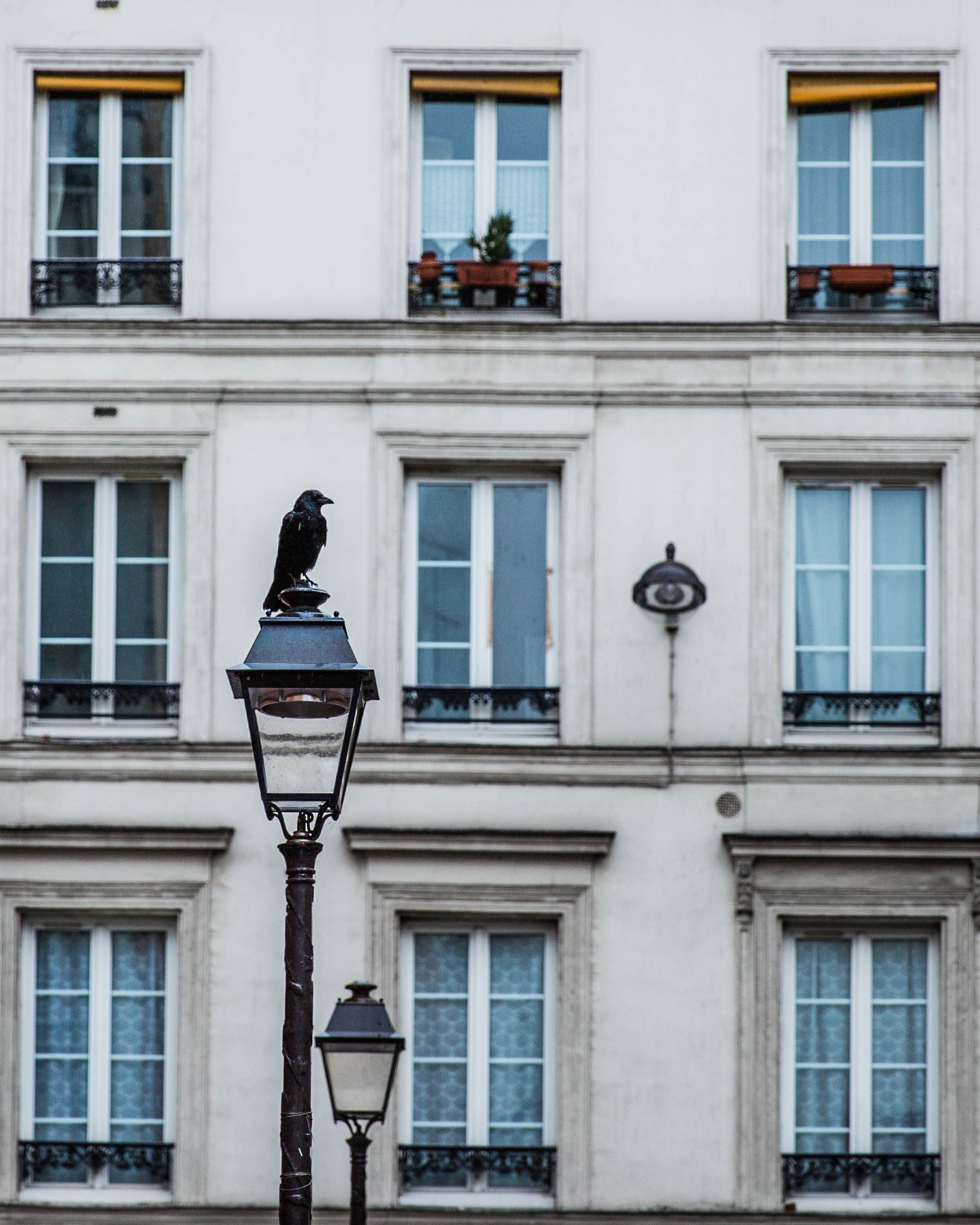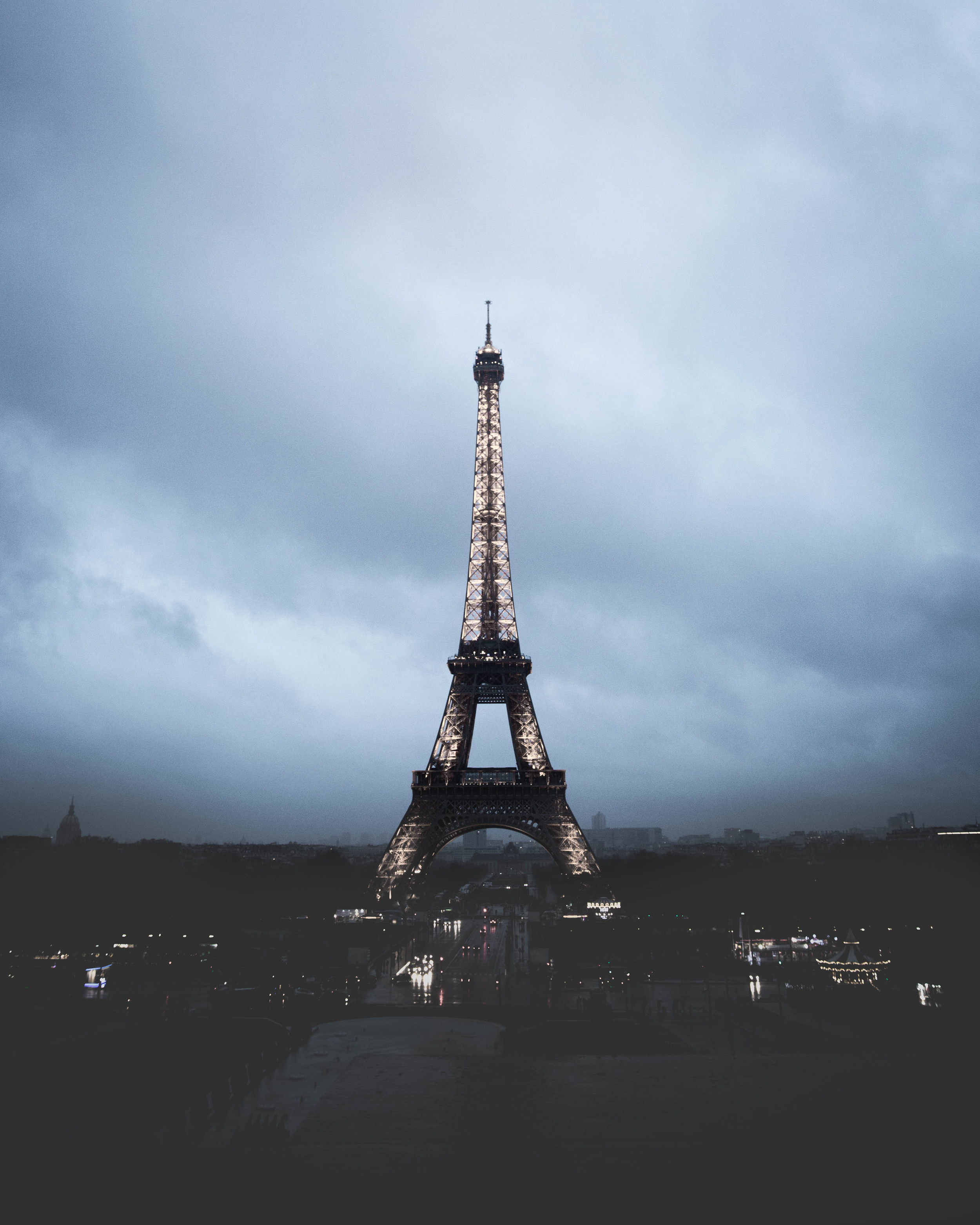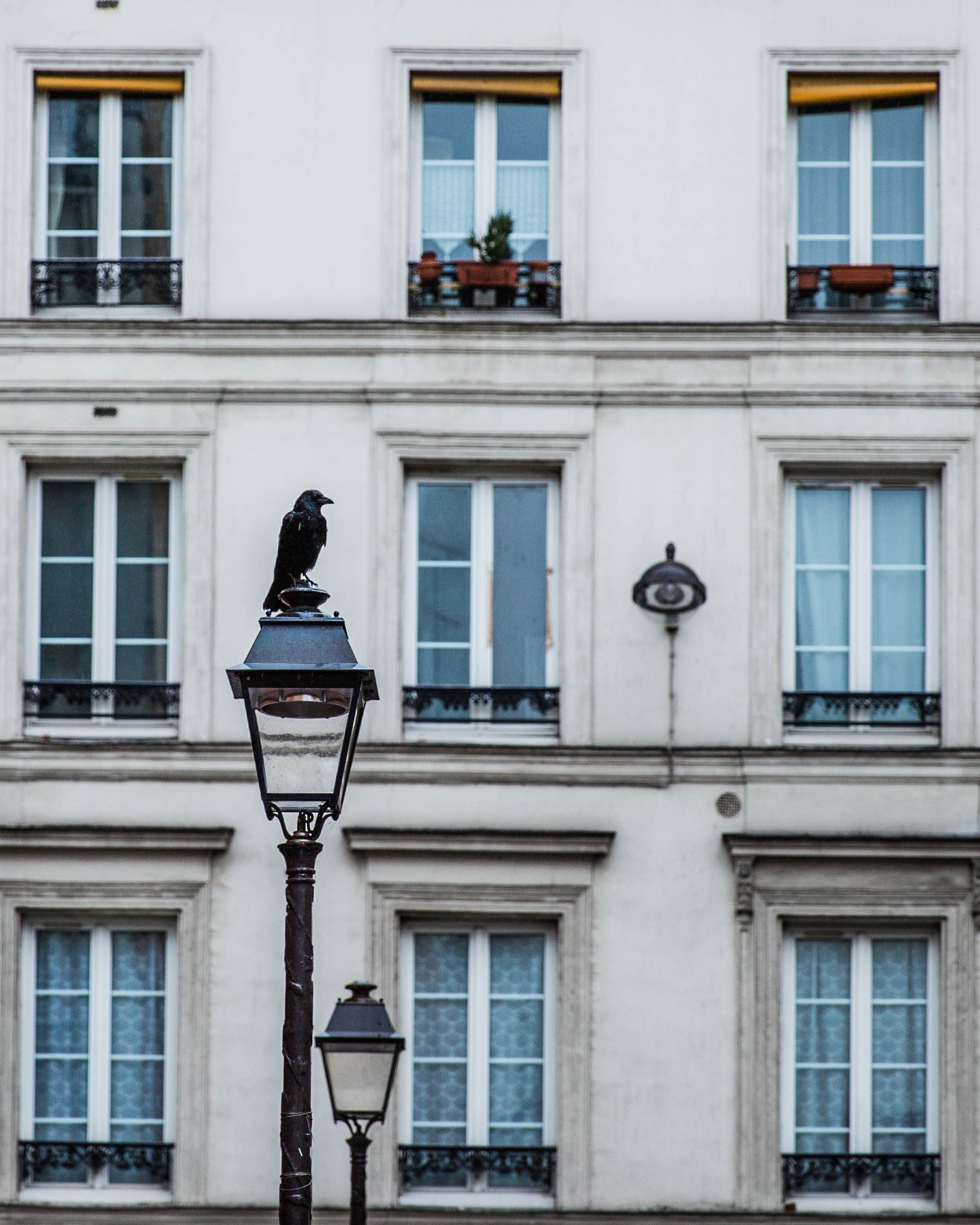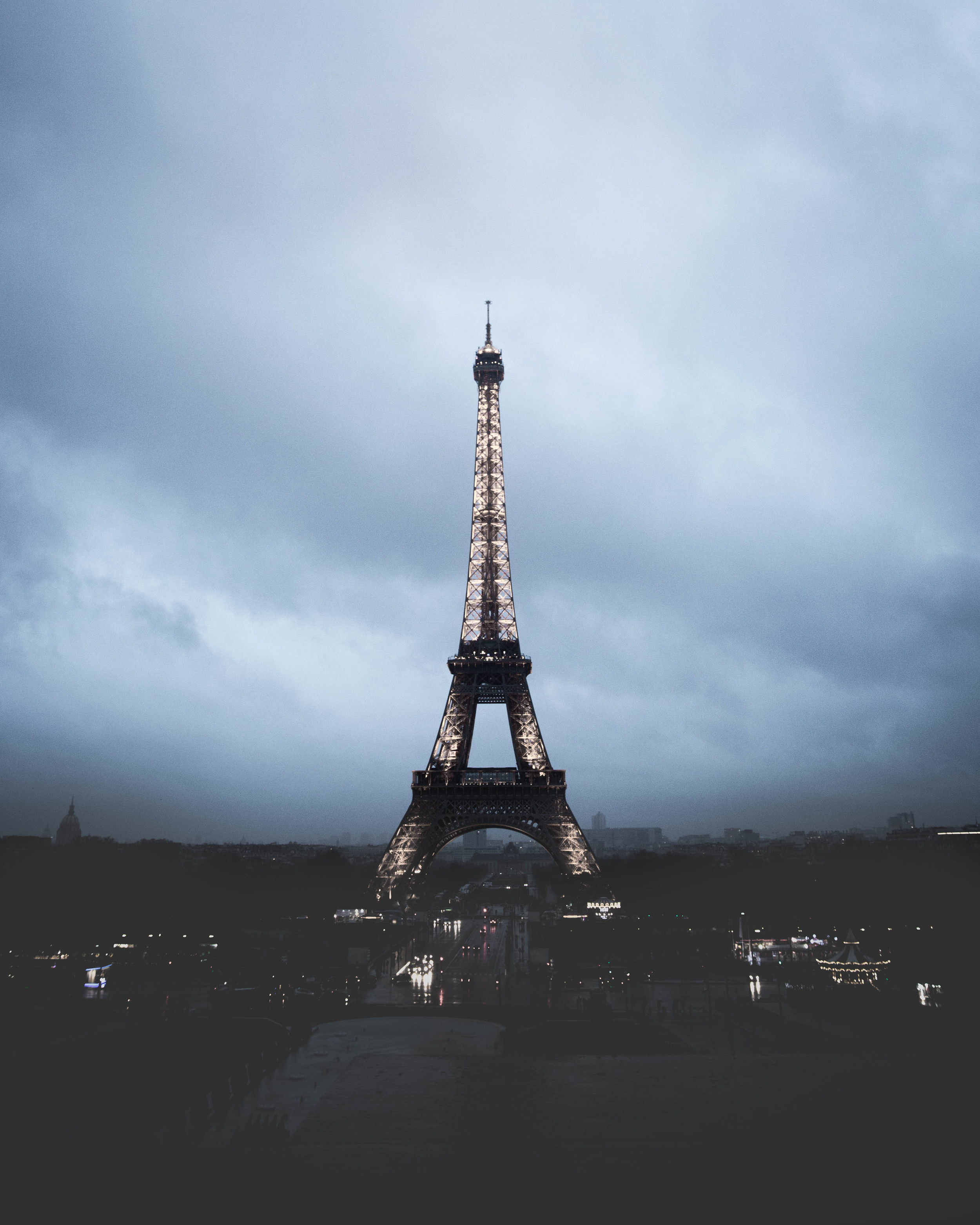 sold out
parisienne pour un week-end | paris, may 2016
This spring Local Milk Retreats is teaming up with expert on all that is culinary Paris, Olaiya Land of Milly's Kitchen, to bring you a breath of spring air in the form of a weekend get-away devoted to photography & Parisian gastronomy.
Guests will be staying at a boutique hotel in a charming neighborhood, and spanning two full days and three nights, this shorter weekend retreat will be held from Thursday May 19th to Sunday May 22nd. Our two days together will both be spent immersed in the culinary world of Paris both "at home" and out on the town, and our evenings will end at some of Paris' most inspiring restaurants, including a farewell dinner at Au Passage.
On the day guests arrive they'll be greeted with French wine & cheese before we all get to know one another over dinner out on the town. The following day will begin with a morning trip to the legendary Du Pain et Des Idees for pastries & a walk to the market for spring produce, and the rest of our day will be devoted to cooking, shooting, and styling seasonal fare in a Parisan pied-à-terre in the Marais. It will include a styling & photography practicum, a home cooked lunch at the flat, a discussion of the art of sharing via social media, and a post-processing demonstration in Lightroom.
On the second day, Olaiya will take us on a slow food tour of the city. The morning will start with (of course) pastries & coffees before meandering on to a book shop and chocolatier. We'll stop in a neighborhood bistro for lunch, and afterwards we'll stroll along the river Seine to a her favorite spice shop and to the oldest kitchenwares store in Paris. Once we've had our fill of sourcing, we'll find a spot in the gardens of either the Louvre or the Palais Royale to sample (and photograph!) chocolates, pate de fruit, caramels, eclairs, and macarons we've picked up along the way.
This brief sojourn is the perfect way to gift yourself a break to enjoy the slow pleasures of life; explore your creativity through the lens, food, and travel; and get inspired by fellow creative souls & the vibrant tastes of Paris.
When : Thursday May 19th - Sunday May 22nd; check in is at 2pm & checkout is at 11am
Where : Paris, France
How Much : €2065 (can be paid in two deposits, 50% to make the reservation and the other 50% due 6 weeks from the date of reservation). You are also welcome to pay in full
How Many : 8 rooms available
Included : Accommodation and all meals, snacks, transportation, and activities during the retreat.
Not Included : Airfare and/or transportation to and from the retreat.
Cancellation Policy : We do not accept cancellations unless you can find someone to take your place, so please confirm you can make it before booking!
Important : To only pay a 50% deposit now, use the code PARISDEPOSIT at check out. Feel free to pay in full if you would like. Otherwise an invoice will be sent in six weeks to make the second payment.