Morocco Slow Living Escape | Marrakech | February 4-11 2017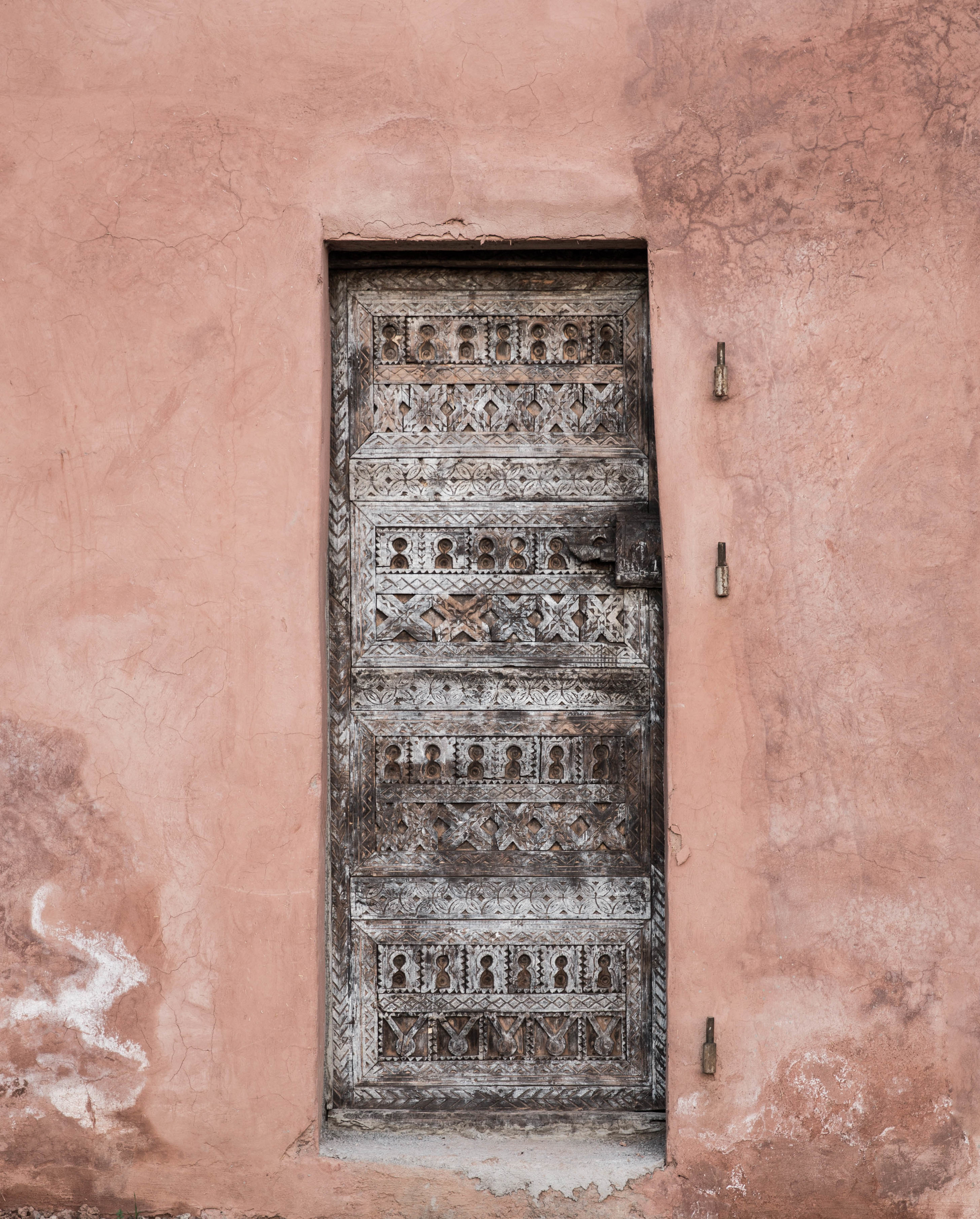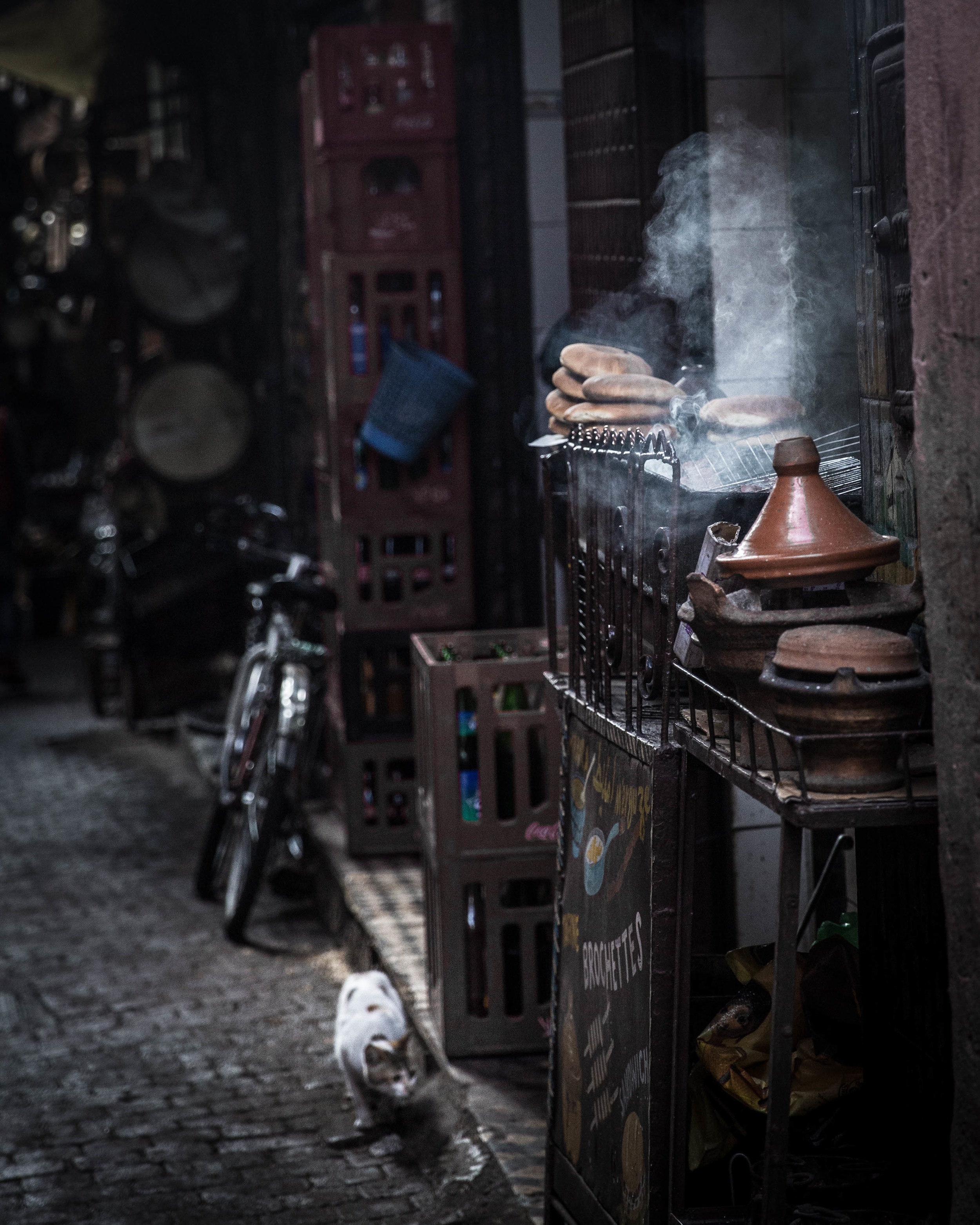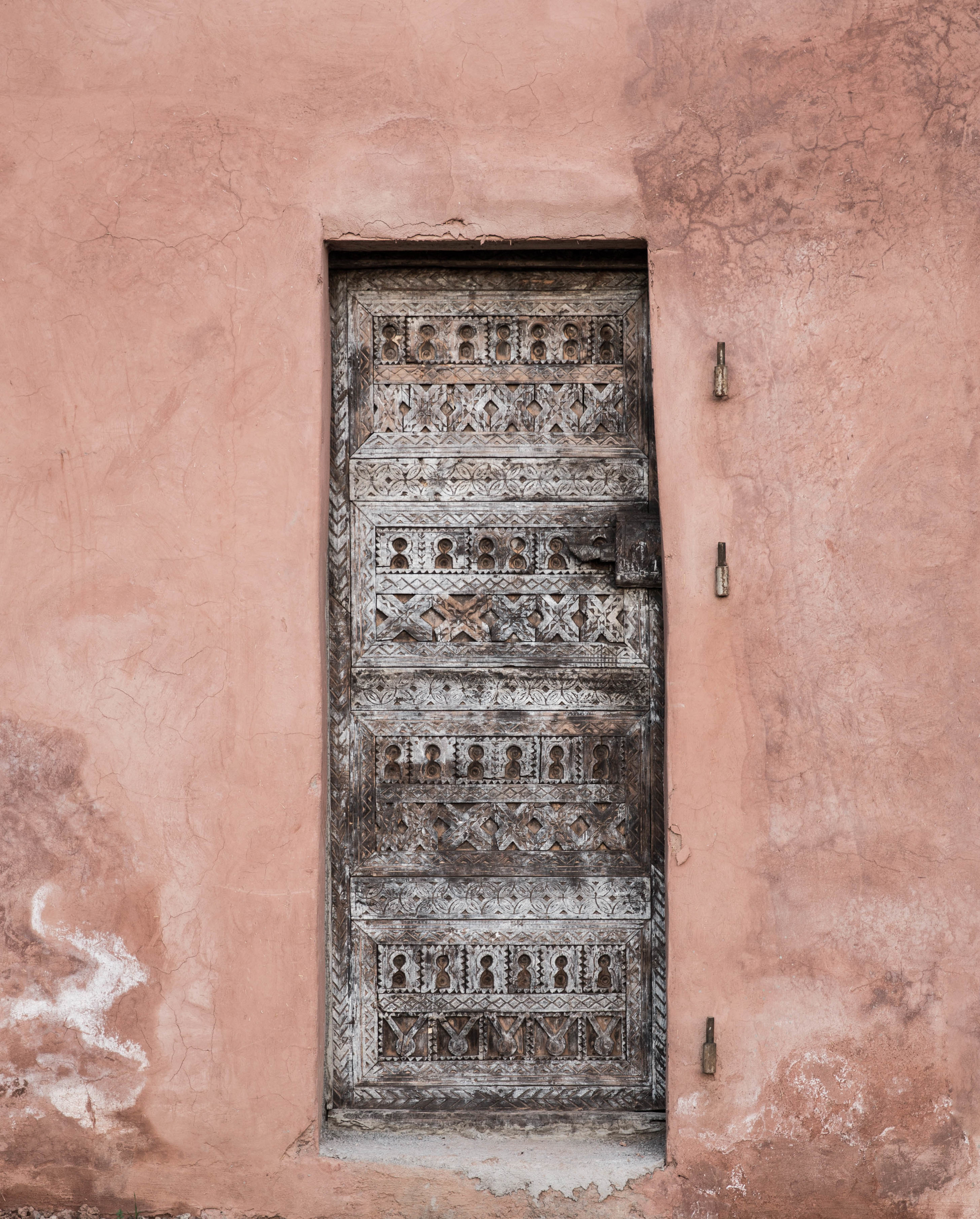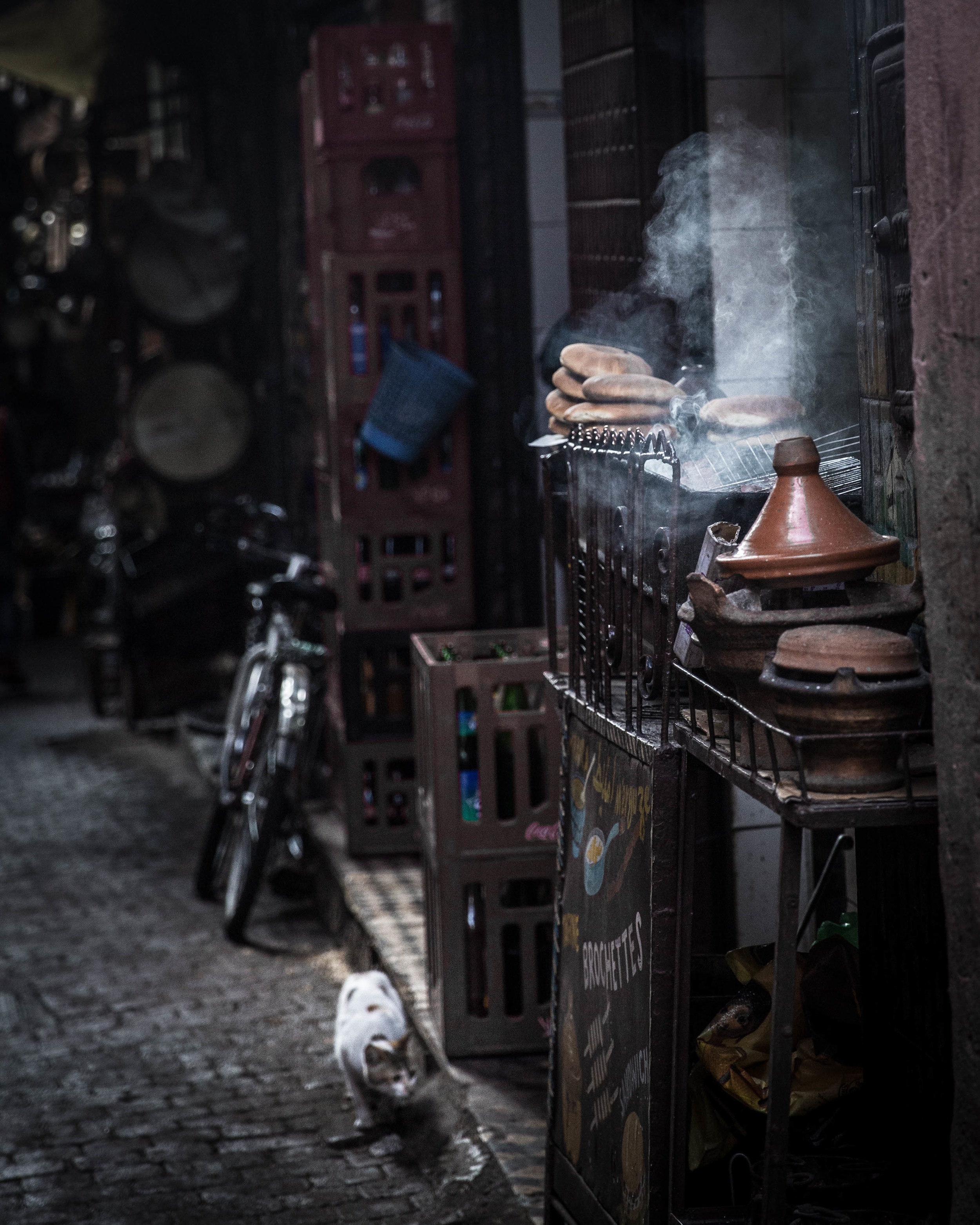 sold out
Morocco Slow Living Escape | Marrakech | February 4-11 2017
Join Beth & Matt of Local Milk along with our expert guide & co-host Emma Rice of OWL on February 4-11th 2017 for our first L | M Escape: a luxurious 8 day, 7 night journey in Morocco through the sunset colored labyrinth of Marrakech's medina & souks (old town & markets) to a tranquil camp in the sands of the Agafay desert to the fragrant gardens & still reflecting pools of a kasbah in the Atlas Mountains. And all of it fueled by endless sips of Berber mint tea.
This intimate, week-long retreat will be open to only 6 guests to provide ample one-on-one time with us to discuss your creative, professional, and personal goals in depth. This promises to be a transformative, once-in-a-lifetime journey and is open to couples, singles, and friends alike.
The Escape will begin with a rejuvenating four-night stay at Riad Berbere, a quiet garden oasis hidden away in the heart of the old city center & steps from the bustling market stalls of the souks. You'll be greeted with sweet mint tea and the first order of business will be to schedule your massage at the riad. We'll spend our days in the city discussing slow living, self-actualization, and visual storytelling all while exploring local cuisine from street food stalls to rooftop terrace dinners to beautifully styled long table gatherings. Cultural activities will include visits to traditional hammam spas, a hot air balloon ride over the city and mountains, cooking lessons from a local, yoga and/or tai chi, prop sourcing & shopping in the souks (with guidance on how to haggle!), and a visit to our favorite herbalist in the main square. And, of course, the opportunity to photograph it all!
After our time in the city, we'll travel to a luxe camp in the desert where we can truly unplug and recharge for two days of candlelit meals, group discussions, one-on-one counseling sessions, time for journaling and photography, star-gazing, and camel back safari.
Our last day and night together will be spent at the impeccable Kasbah Bab Ourika for one more soothing spa experience, mountain village exploration, and relaxing in the gardens and by the pools.
This is an extended creative retreat designed around each guest's specific desires & needs. You do not need to be a photographer to join us, nor do you need to be interested in photography. Because of the small group size and long duration, you can make this escape what you want it to be:
• an immersive travel & culinary experience to sate your wanderlust
• a chance to create and tell your own compelling visual story in an otherworldly setting
• a portfolio building & critique opportunity for advanced and aspiring photographers
• a chance to learn both the technical and creative sides of photography from changing camera settings & lens types to editing in Lightroom... all in a visually inspiring place
• a time to focus on slow living, balance, and the direction of your personal or professional life
• a chance to connect and build relationships with like-minded creative people
There will be multiple one on one sessions to give guests the opportunity to explore their own personal topics of interest including:
Visual Storytelling I - camera settings, composition, light & lens
Visual Storytelling II - finding your voice, evoking 5 senses with a 2D visual medium, and creating a shot list to tell a story
Post Processing - editing photographs in Adobe Lightroom or on your mobile phone
Photography Business - from portfolio building to legal & accounting to price setting and negotiation
Brand Building - creating an identity & path for your creative or business venture
Social Media + Online Platforms for Creative Businesses - how to maximize digital platforms to reach your goals, customers, and audience
Writing - how to show, not tell and communicate 5 senses through the written word
Styling - on using textures, color, and composition to create a pleasing photograph, food, place, or scene and find your own personal style.
Slow Living - what this means & how to incorporate it into your life for more balance, breathing, and ultimately productivity coupled with contentedness
The Details :
How Much : Prices given in Euro. €6200 for a shared room. €6500 for a private room. To be paid in 3 installments: one now at registration, one on November 1st 2016, and one on January 1st 2017. Personalized payment plans are available, contact us for more information here.
Included : Absolutely everything but airfare, extra alcohol & personal snacks, and personal shopping.
- transfer to and from the Menara Airport (RAK) on arrival and departure days & all transportation during the escape
- all meals & events both in and out as well as frequent refreshments. While we can accommodate vegetarians and isolated allergies, if you are have multiple dietary restrictions for religious, philosophical, or medical reasons or are vegan we can create a special menu for an additional charge. Contact us with your restrictions for details and pricing.
- one-on-one sessions with your hosts, lectures, discussions, and classes
- morning yoga and/or tai chi (on certain days)
- all excursions and activities including hot air balloon ride over the mountains, camel safari, cooking class, market tours, and multiple hammam spa experiences
- your room (shared or private) at all 3 locations
- a special, curated selection of gifts during your stay
Where : Marrakech, Morocco ; the closest airport is Menara Airport, (RAK)
When : February 4-11 2017
Who : Open to couples, singles, and friends traveling together. The escape is for creative people from all walks of life who love food, beauty, and to travel. We can cater to everyone from the advance photographer to the beginner to the non-photographer who prefers to simply experience everything as opposed to document it.
Cancellation Policy : Due to the involved logistics, we offer no cancellations or refunds. Please know you can make it before booking. We strongly encourage you to have travel insurance to cover the retreat in the event of strikes, natural disasters, health problems, and other unforeseen events.
Important : Please read our FAQ! To only pay the deposit use the code MOROCCO2017 at check out. If you don't use the code, you will be charged in full.