Markets, Feasts, & Fog : A Culinary, Photography, & Styling Retreat | Shoreditch, London | January 2017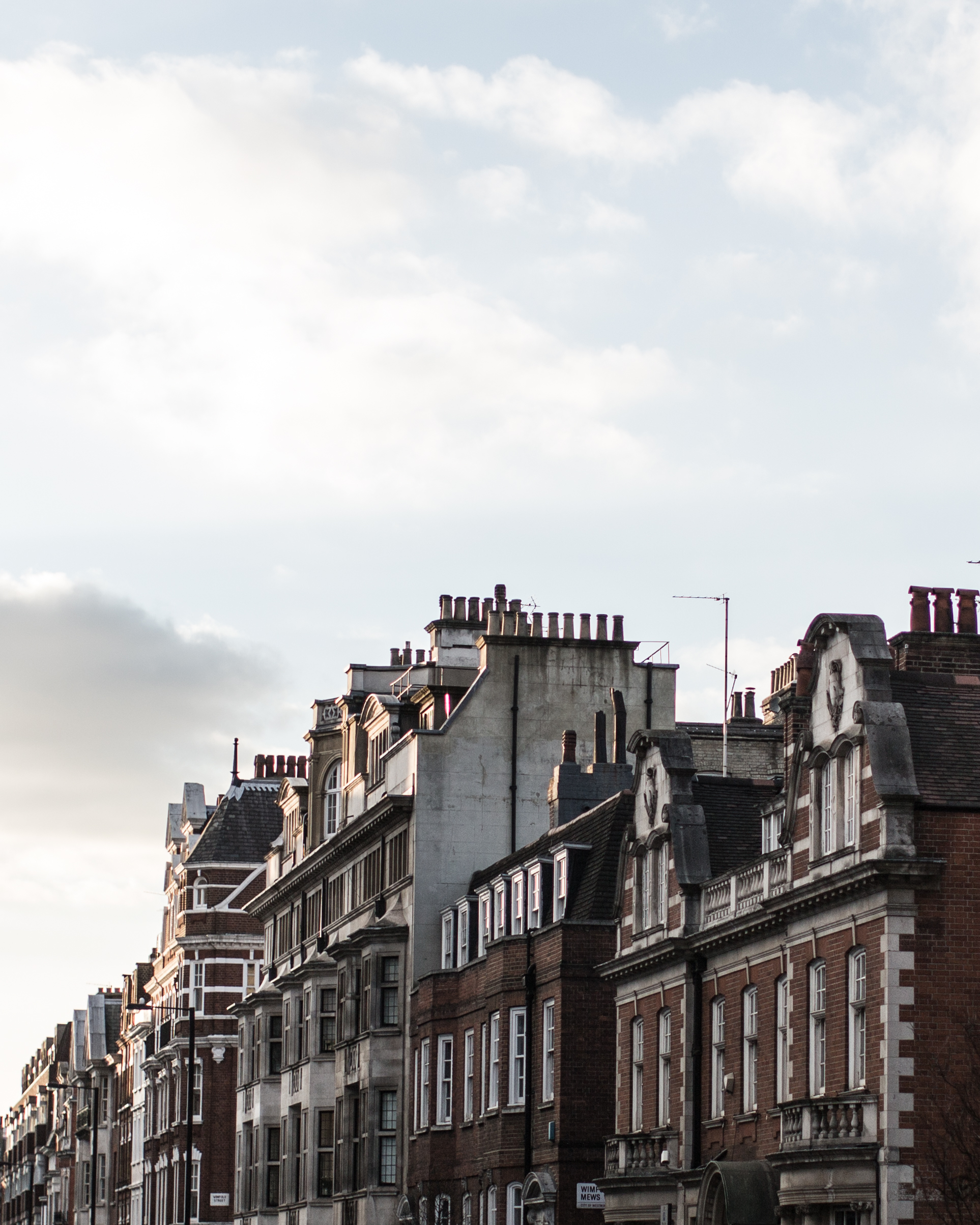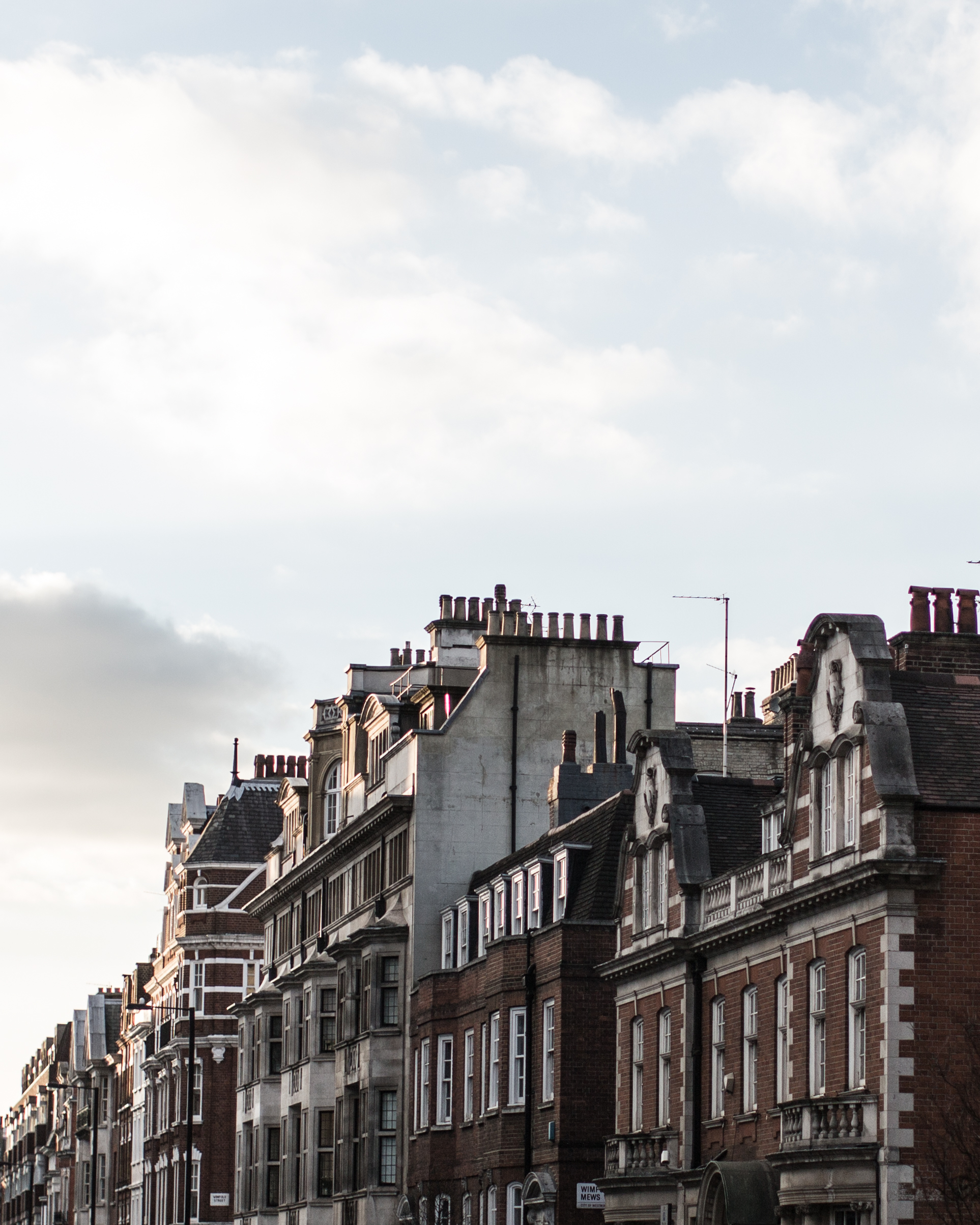 sold out
Markets, Feasts, & Fog : A Culinary, Photography, & Styling Retreat | Shoreditch, London | January 2017
Join Beth Kirby of Local Milk for an urban culinary photography & styling retreat in East London's vibrant Shoreditch neighborhood. It will be a winter weekend of sumptuous repasts & fine dining, cobbled streets, cozy chats over tea & cakes, and photography. We'll hit the town and indulge in some of the best restaurants in London: a welcome dinner in the Garden Room at chef Skye Gyngell's Spring, a lunch feasting menu at St. John's Bread & Wine, dinner at the minimalist & ingredient forward Lyle's, and a private lunch tasting menu at the Michelin starred The Clove Club with some special guests in the food & photography business.
We'll seek out some of the most photogenic facades & cafés in the neighborhood and explore London's world renowned local markets from prop hunting on Bricklane to ingredient shopping at the Borough Market (London's oldest food market) to wandering the Sunday morning Columbia Road Flower Market. When we aren't eating meals by some of London's preeminent chefs & getting inspired in the markets, our days will be spent learning photography, styling, photo editing, and social media + creative business building during focused workshop classes that will include "Cake & Plates", a cake baking & styling practicum, with Beth & Claire Ptak of Violet bakery in London & a floral workshop after our Sunday trip to the flower market with Chikae O.H.
Those who opt for accommodation will stay at the ACE Hotel Shoreditch, and there's also an option without accommodation for locals or those who wish to book their own.
We also have an option for people who want to attend classes only that does not include walking tours & market visits, accommodation, or meals (except the welcome dinner at Spring & the tasting menu lunch at Clove Club which *are* included). The classes only option includes all workshops & everything given in italics below: the welcome dinner, the entire first day of workshop including breakfast pastries at class & the tasting menu lunch, Cakes & Plates baking and styling workshop on day two, and the floral workshop and post processing class on day three. We hope this gives options to everyone who wants to join us!
The Schedule :
Day 1 :
2 PM Check-in for hotel guests
4 PM Introductions & Aperitifs (all guests)
Welcome Dinner at Spring
Day 2 :
Breakfasts of pastries from Violet bakery + Coffee & Tea at workshop
Photography I : digital camera settings, how to change them & their effects; light & angles; lens speed & focal length; and fundamental concepts
Prop Styling - behind the creative process of prop sourcing, prop pulling, and compositon
Private tasting menu lunch at the Clove Club
Building a Creative Enterprise Through Social Media + Online Platforms : a talk on instagram, blogging, pinterest, and other digital tools and how to use them to reach your audience, customers, or clients
Free Evening, no scheduled dinner
Day 3 :
A trip to Borough Market, London's oldest food market, for breakfast & ingredient shopping
Feasting Menu Lunch at St. John's Bread & Wine
Cakes & Plates : a cake baking workshop & food styling practicum with Beth & Claire Ptak of Violet bakery
Dinner at Lyle's
Day 4 :
Breakfast
Market Walking Tour : stroll the Columbia Road Flower Market & prop shop on Bricklane and Redchurch street with a local guide
Sunday Market Gathering : a seasonal lunch with table styling & menu by Beth
Floral Workshop : taught by Chikae O.H.
Lightroom 101 : A walk through of Adobe Lightroom as well as a hands on demonstration of editing multiple types of photos with various light sources and subjects
Farewell Dinner
Day 5 :
12 PM check-out for hotel guests
The Details :
When : January 5-9 2017, check in at 2 PM; check out at 12 PM (for guests with accommodation)
How Much : Prices given in GBP. Due in two deposits, half at purchase & the other half November 1, 2016
Room Options :
See & select your choice from the drop down menu below. Shared, Private, and Couples options available as well as a no accommodation option.
Who : This is a workshop for those with a keen interest in culinary experiences and fine dining as well as in learning or refining skills in photography, styling, social media, and post-processing. A DSLR with a fast lens & a laptop with Adobe Lightroom installed are highly recommended for workshop purposes. Advanced to beginner welcome. Limited to 12 guests.
Where : Shoreditch, London, UK
Included :
all meals (except dinner on the free evening)
all fine dining & meals out at Spring, Lyle's, Clove Club, and St. John's
a seasonal gathering with menu & table by L | M Retreats team
all breakfasts
all workshop classes & refreshments during
guided photography walking tours of borough market, columbia flower market, and bricklane
all transportation during workshop
a selection of curated gifts & props
all printed workshop material
4 nights accommodation at the ACE Hotel (unless you opt for the no accommodation option!)
Not Included :
Wine and alcohol except for wine during the Clove Club lunch, the Sunday Market Gathering, and drinks at introductions. Wine selections and pairings will be offered at some meals for an additional charge or you are free to order your own drinks a la carte.
Transportation to and from the retreat and airfare
Cancellation Policy : Due to the involved logistics, we offer no cancellations or refunds. Please know you can make it before booking. We strongly encourage you to have travel insurance to cover the retreat in the event of strikes, natural disasters, health problems, and other unforeseen events.
Important : Please read our FAQ! To only pay the 50% deposit use the code LONDON2017 at check out. To pay in full, do not use the code.