Copenhagen 1 Day Intensive Food Styling & Photography Workshop | August 2017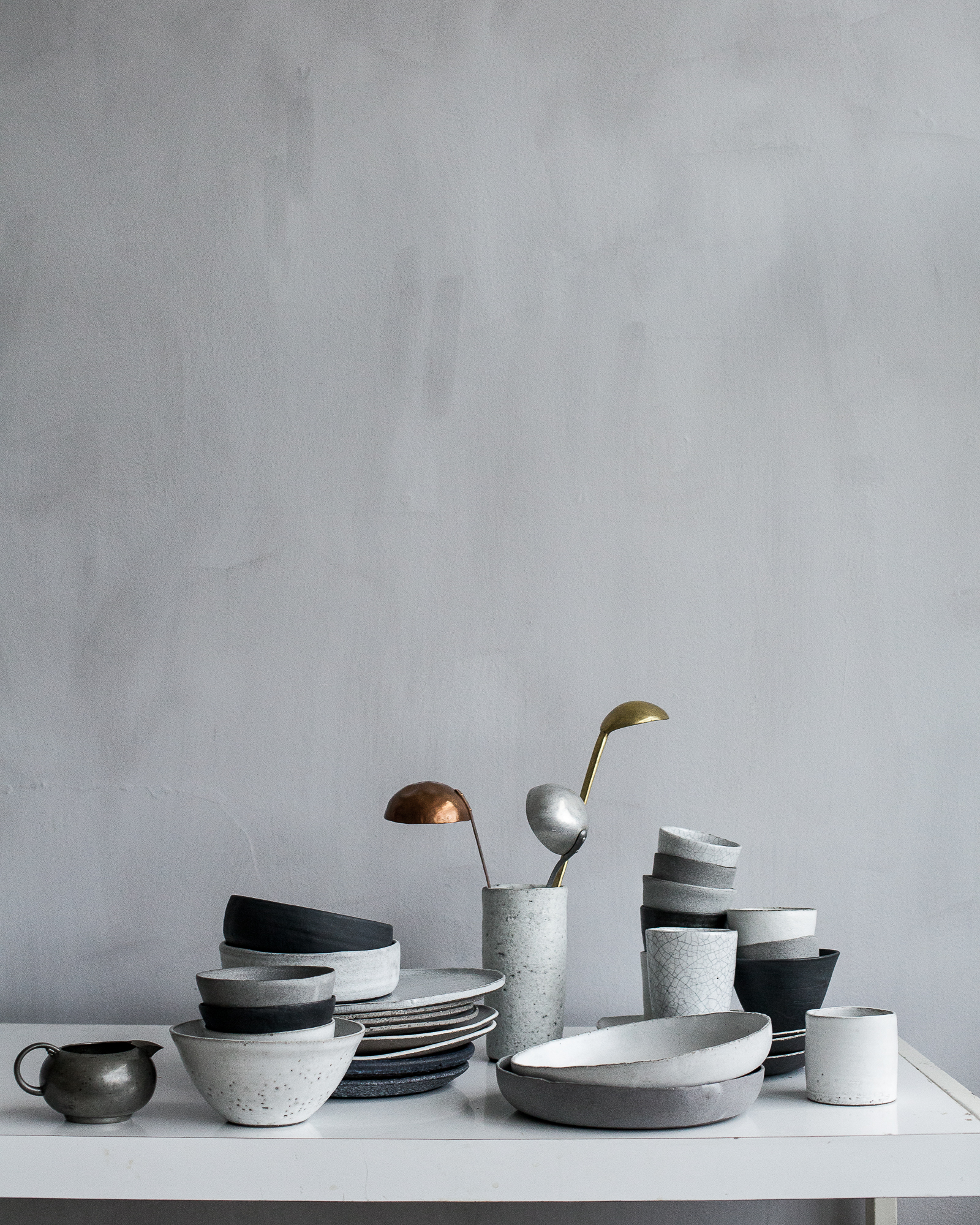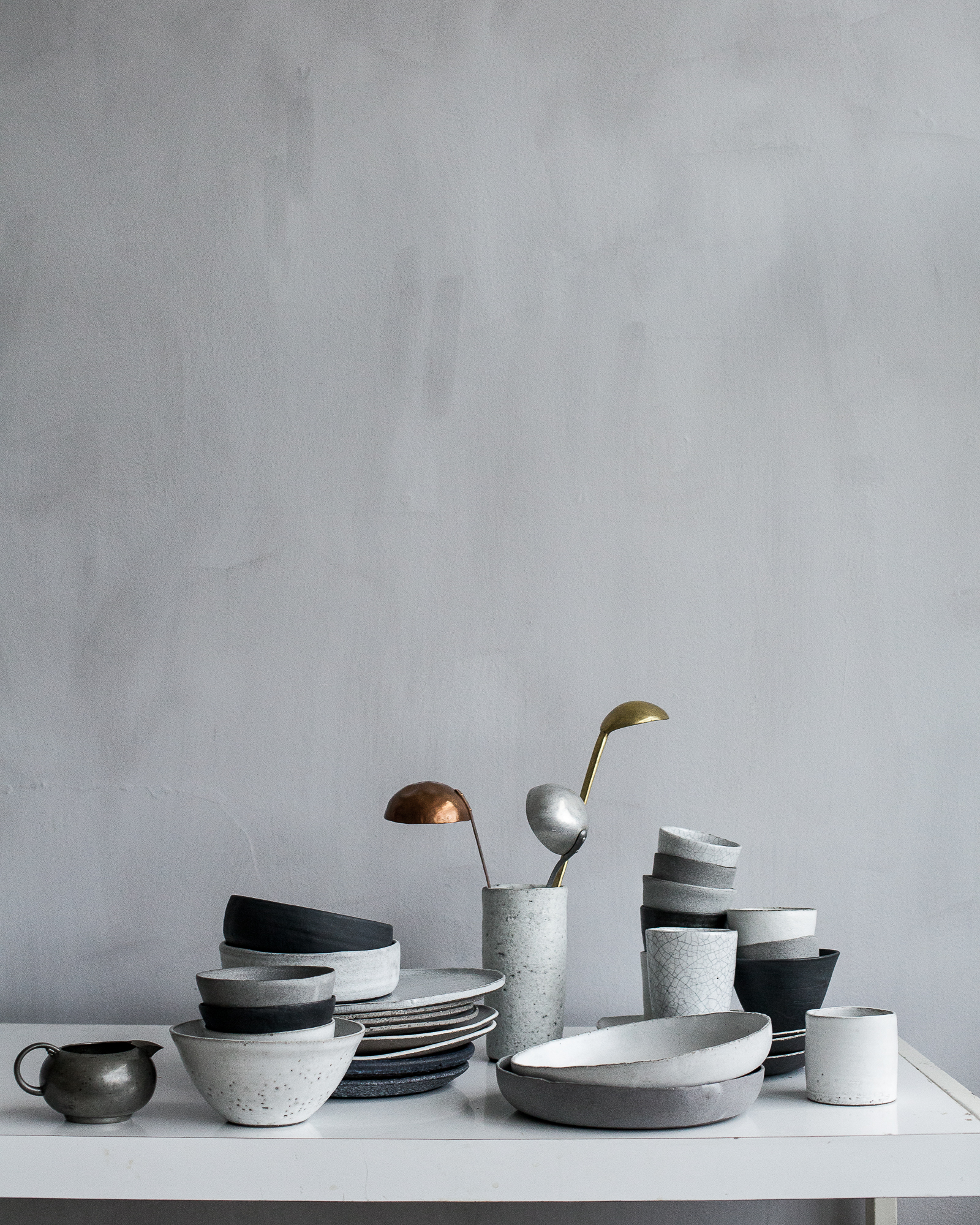 sold out
Copenhagen 1 Day Intensive Food Styling & Photography Workshop | August 2017
Join us for a one-day photography & styling workshop this August in Copenhagen in Signe Bay's beautiful studio. Beth Kirby of Local Milk will be teaching digital photography, food & prop styling, post-processing in Lightroom, social media, and creative brand building. Over the course of the day, she will walk you through the process of a food shoot from camera settings to food on the plate to the final edit.
The day will begin with a light working breakfast with coffee & tea and a talk on the principles of digital photography, light, composition, and camera settings followed by a talk about social media. This will be followed by a demonstration of creating a food photograph from prop selection to composition to food styling. Guests will then have the opportunity to shoot the scene with hands on guidance. Signe and Beth will also demonstrate styling a table as we set up for lunch, and guests will also have the opportunity to photograph the scene.
We will then gather around the table for a light, seasonal lunch prepared by Beth & Signe before an afternoon session on post-processing followed by a Q & A on all things social media, portfolio building, freelancing, finding your voice, and any & all creative and business questions you might have.
When : We will be teaching the class twice on two different days. You can select the date that works best for you in the drop down menu below.
10 AM - 5:30 PM ; Friday August 18, 2017
10 AM - 5:30 PM ; Saturday August 19, 2017
Where : Copenhagen
Includes : a day of classes + refreshments & lunch
Not Included : transportation / airfare, accommodation, dinner
For Who : Anyone interested in learning the above! Beginners to advance guests welcome.
What to Bring : A digital camera (DSLR with a fast lens is recommended but all cameras welcome) + something to take notes in, laptop not required
Cancellation Policy : Due to the involved logistics, we offer no cancellations or refunds. Please know you can make it before booking. We strongly encourage you to have travel insurance to cover the workshop in the event of strikes, natural disasters, health problems, and other unforeseen events.