slow living byron bay | a creative retreat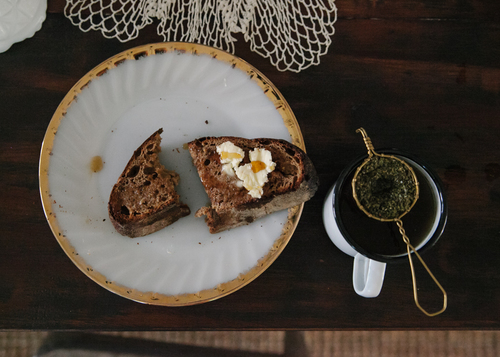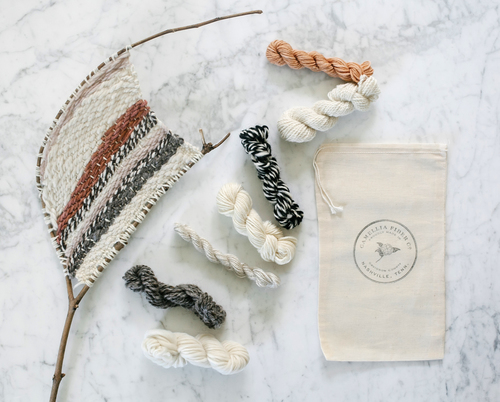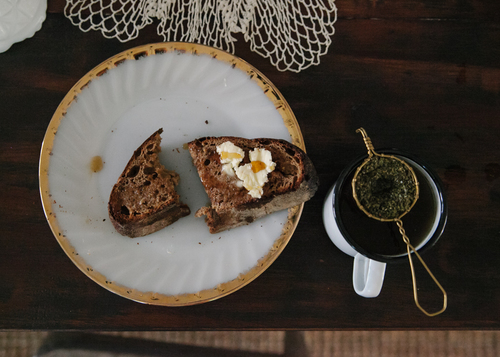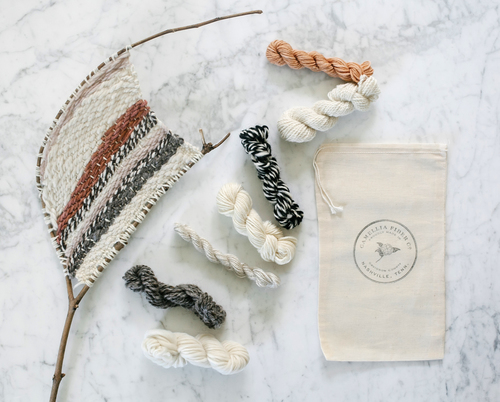 sold out
slow living byron bay | a creative retreat
W H E R E
Byron Bay, a small, balmy beach town in the north-eastern corner of New South Wales, Australia, is home to a bright cottage with a big garden called Avalon Lea—and this is where we'll be setting up our own little village of bell tents & globe lights for a creative glamping retreat intended to inspire, relax, and build new relationships. It will be a fully immersive experience of foraging, creating, and gathering around the table to share in the bounty of the region from both sea & garden.
W H A T
Each night we'll share a communal, fresh feast, and each day will be spent learning skills to aid us in both enjoying a few of the slower things in life as well as the skills to share those inspiring moments with a wider audience through the art of photography. This workshop will combine hands on practicums with shared experiences and discussion, and each guest will have the opportunity for a one-on-one with the instructor best suited to help them with their creative goals.
Our activities will include...
• Photography & Post-Processing Workshops
• Table & Flat Lay Styling Workshops
• The Art of Sharing: a discussion of social media
• Foraging
• Natural Fabric Dying
• Branch Weaving
• A Beach Picnic
• A Seafood BBQ at the Cottage
• Cooking Demonstration
• D.I.Y. All-Natural Apothecary Workshop
• Down time for journaling, chatting, and tea
And much more!
O U R T E A M
Luisa Brimble is a food and lifestyle photographer whose distinct photography style has been featured in a variety of print and online publications including Kinfolk Magazine, Frankie Magazine, Cereal Magazine, The Simple Things Magazine, Broadsheet Sydney and The Design Files.
In the past couple of years Luisa has completed and/or contributed to several book titles including 'Community' Salad Recipes from Arthur Street Kitchen by Hetty McKinnon (Plum/Pan McMillan); 'Amina's Home Cooking' by Amina Elshafei (Lantern/Penguin Books), 'Urban Oz Harvest' by OzHarvest; 'Tip Dip Dye' by Pepa Martin & Karen Davis (Thames & Hudson); 'Margaret & Me' by Kate Gibbs (Murdoch Books) and various other titles. When not photographing, Luisa manages the production of Alphabet Family Journal - a biannual magazine about people who make a home together. A collection of voices that offer honest portrayals of today's family in all its shapes and sizes in Australia and around the world.
Studio Neon, a Sydney-based bespoke event studio & underground restaurant, is run by Chef Teece. His philosophy is simple: bring like-minded people together in an inspired yet relaxed setting, to share food, wine and to create a memorable experience. Aaron spent his childhood in the Northern Rivers near Byron Bay and spent the formative years of his career in Brisbane. But then London called and he traveled to expand his knowledge and build his career.
He worked as a Sous Chef at Harvey Nichols' 5th Floor Restaurant, but, as they say, there's no place like home, so he returned to Australia. He has since been seen in some of Sydney's finest establishments including Astral, Sean's Kitchen, EST., Felix and Manly Pavillion while in the process of searching for a venue that he could make his own.
Rebekka Seale is a fiber artist and owner of Camellia Fiber Company in Nashville, Tennessee. She specializes in sourcing domestically grown, minimally-processed fiber from farms and small mills across the United States (with a bias toward local Tennessee alpaca fleece!). When she's not at her spinning wheel, she's in her backyard working with natural plant and mineral-based dyes. Or at one of her supplier's farms, playing with a baby alpaca, if she's especially lucky.
Creator of the food & lifestyle blog Local Milk, Beth is a freelance photographer, stylist, recipe developer, and writer. When not working on a project, Beth plans & teaches photography & styling at retreats and gatherings like this around the world. Her philosophy is that regarding every day life as art down to the detail renders so much more out of living. That's the aim of her work be it baking a pie, writing prose, styling a photo shoot or a table, arranging foraged florals, hosting a gathering, teaching a workshop, or just cooking dinner on a Tuesday night. Both the website and retreats were founded on this idea that our daily lives are worth the time it takes to make them beautiful, and that we can do so simply & sustainably.
When: April 16-20, 2015
Where: Byron Bay, Australia | A Bell Tent Village on the ground of Avalon Lea
For Who: This workshop is open to students of all levels & walks of life. It's come one, come all.
How Much: $2750 AUD to be paid in two deposits of $1375 AUD, one at purchase and one by March 20th.
Rooms Available:
Each guest will be staying in a tent shared with one other guest.
How Many: 10 spaces are available
Rooms & reservations are on a first come, first serve basis.
Included: All meals, snacks & drinks during workshop hours, classes, day trips, and accommodation.
Not Included: Airfare or transportation to and from the workshop
Cancellation Policy: Please know you can make it before booking. The workshop is non-refundable unless you can find someone to take your place.
You can contact us using the form at the top of the page with any questions.
See you there!