Lisbon Styling & Photo Retreat 2015 // Deposit no. 1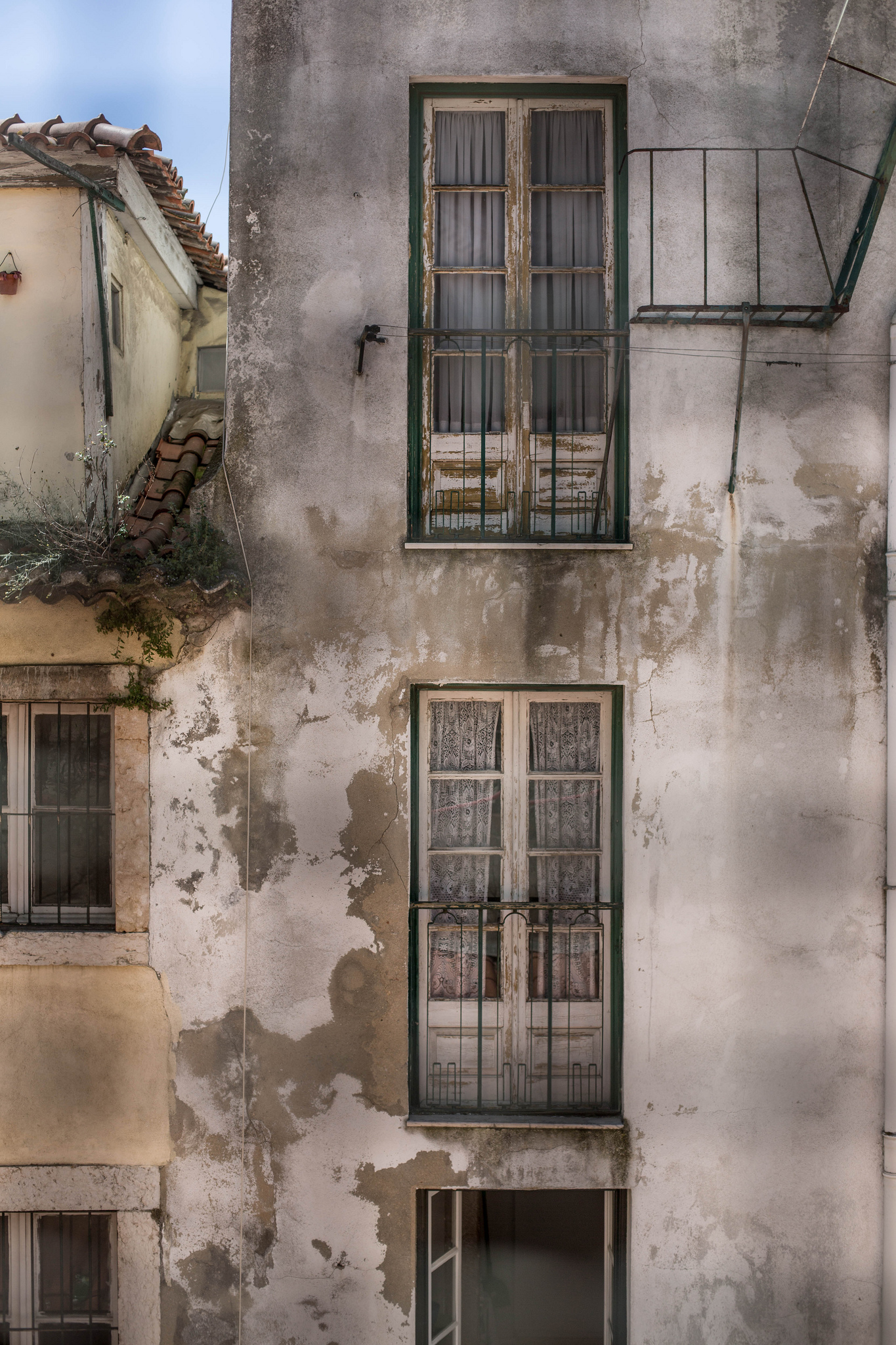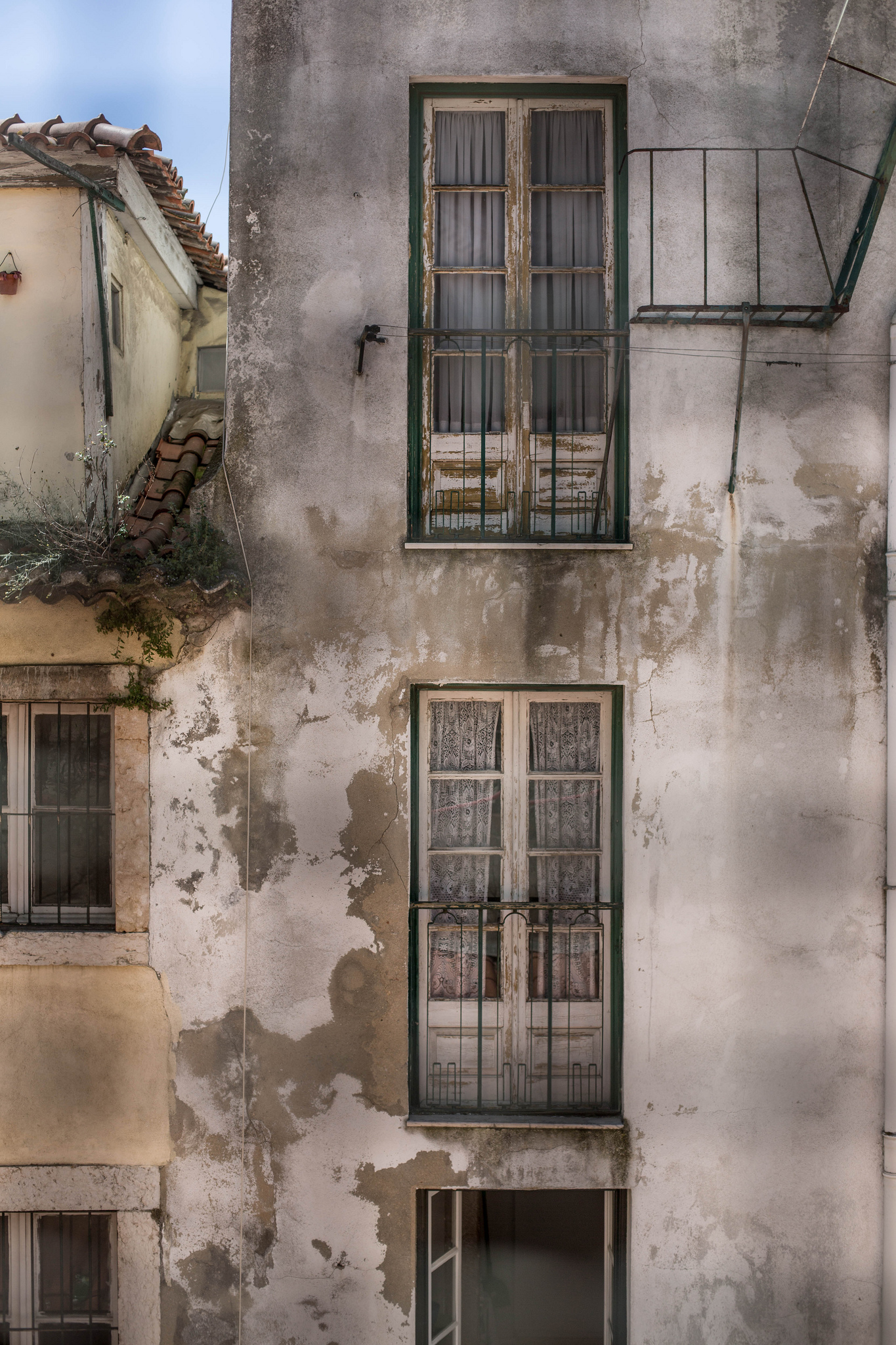 sold out
Lisbon Styling & Photo Retreat 2015 // Deposit no. 1
This year we'll be exploring the heart of Portugal, Lisbon. With it's iconic colored tiles, cafés, and wealth of cobbled streets, the city is an endless source of inspiration. Attendees will stay in a beautiful flat in the city centre and we'll spend our days shooting, exploring the winding streets, and enjoying all that Lisbon has to offer. The retreat will be focused on learning to see light, composition in styling, and learning to find your own voice through your work.

Our goal is for the retreat to give you both practical skills as well as the chance to truly experience Lisbon both through your five senses and through your camera lens. We want your time to be creatively inspiring as well as relaxing; this is a time to recharge, rethink, and create. We'll get hands on with the cooking and we'll even have the chance to learn from the local fish monger as well as tour the beautiful, historic district of Alfama. On one night, we'll have a special meal prepared by Chef Sebastiao with local wine pairings.
 

We will offer both food & still life styling practicums as well as hands on photography & post-processing sessions in Lightroom.

 

When: May 6-10, 2015

 

Where: Lisbon, Portugal at the Baixa House

 

For Who: This workshop is open to students of all levels & walks of life

 

How Much: to be paid in two deposits, one at purchase and one on February 1st

$2250 USD (two payments of $1125 USD) for a Private Room (4 available)
$1950 USD (two payments of $975 USD) for a shared room (6 available)
 

How Many: We have 10 spots currently available

 

-You would owe the first deposit when tickets officially go on sale. You will receive an invoice for the second payment, which would need to be paid any time before or onFebruary 1st 2015.

-Rooms & reservations on a first come, first serve basis.

 

Included: All meals, snacks & drinks during workshop hours, classes, day trips, and accommodation.

 

Not Included: Airfare or transportation to and from the workshop

 

Cancellation Policy: Please know you can make it before booking. The workshop is non-refundable unless you can find someone to take your place.

 

Rough Schedule Outline (a specific itinerary will be sent out after bookings have been completed)

Day 1: Arrive & Welcome Gathering

Day 2: Creative Workshop Day - cooking, styling, photography, the creative process, post processing in Lightroom & the art of sharing (social media)

Day 3: Creative Workshop Day - continue to explore those subjects

Day 4: Day of exploring Lisbon together, markets & shops & eateries as well as a practicum at the local fish monger on seafood

Day 5: Breakfast & departure

Other: We do not offer discounts or the option to not stay with the group. The retreats are designed to be immersive experiences, and the accommodation & relationships built there are part of that experience.

 

Please let us know any and all questions you might have.